Coming soon to El Colectivo 506:
A bilingual travel directory with a difference
As we launch our new, bilingual digital magazine on Jan. 1, 2021, we are also preparing to share the other half of our unique model later this year: Directory 506.
Directory 506 will be the only national tourism directory in Costa Rica that combines bilingual, searchable listings of rural tourism enterprises, with links to photos, features, and in-depth journalism that help travelers get to know Costa Rica's rural communities. We're on a mission to support Costa Rica's rural economies by helping nonprofits and businesses build relationships with national and international travelers who are interested in the country's natural treasures, culture, and people. Read on for more information, and stay tuned as we prepare to launch the directory!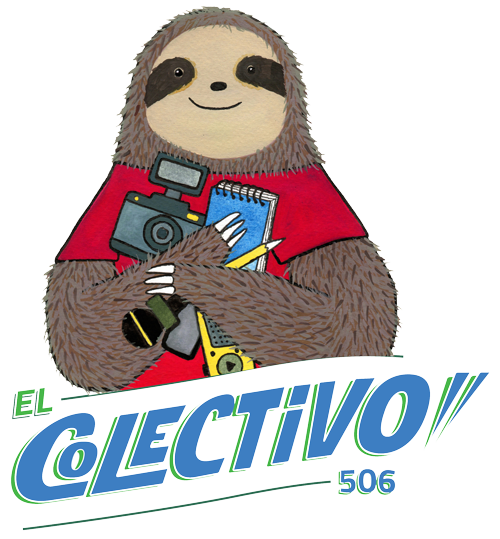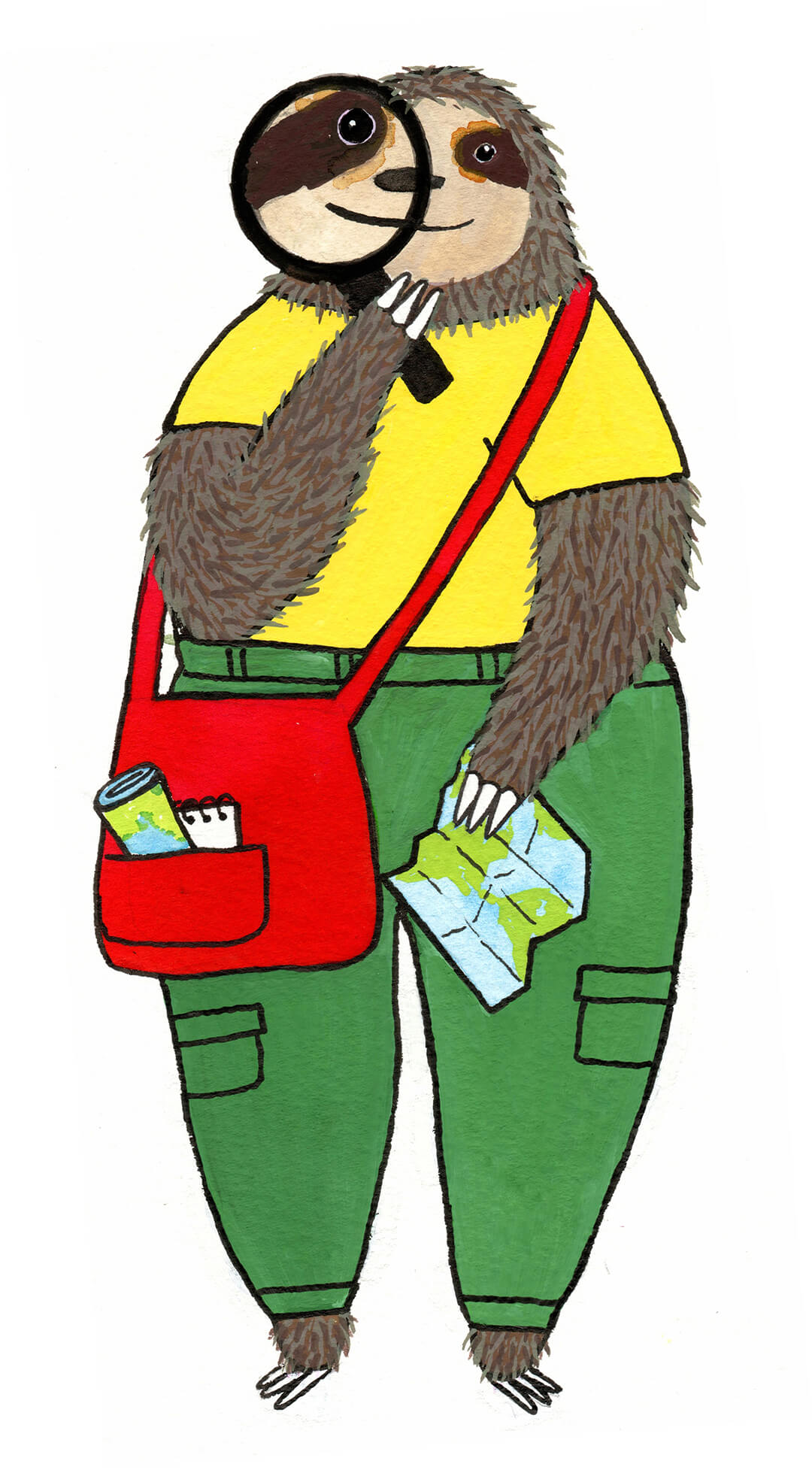 What is Directory 506?
The platform we're building will feature bilingual listings from tourism-related businesses and nonprofits all over Costa Rica. They'll be searchable by category, keyword, or location, or by using our Costa Rican map. We'll offer various levels including Free access; a Basic subscription that includes more features; and a Premium level in which members receive training and support from El Colectivo 506's editorial team so that they can create quality content for publication in the digital magazine. Memberships will be free to affiliates of the Chamber of Rural Experiences and Amigos of Costa Rica, an organization that represents more than 100 Costa Rican nonprofits, during our pilot stage in early 2021. Later, it will be available on a monthly or yearly basis.
What are the benefits of belonging to the Directory?
Members of our Directory will be part of a searchable platform for Costa Rican and international travelers with a particular interest in rural tourism. They'll also join a network of fellow entrepreneurs and El Colectivo 506 journalists who are committed to covering the challenges and beauties of Costa Rica's rural areas. Directory Members will be a crucial source of information and opinions that will help enrich our coverage and allow us all to work together to showcase Costa Rica's communities. Premium Members will also access training from communications experts to help generate more and higher-quality digital content to promote their work and strengthen relationships with current and potential customers.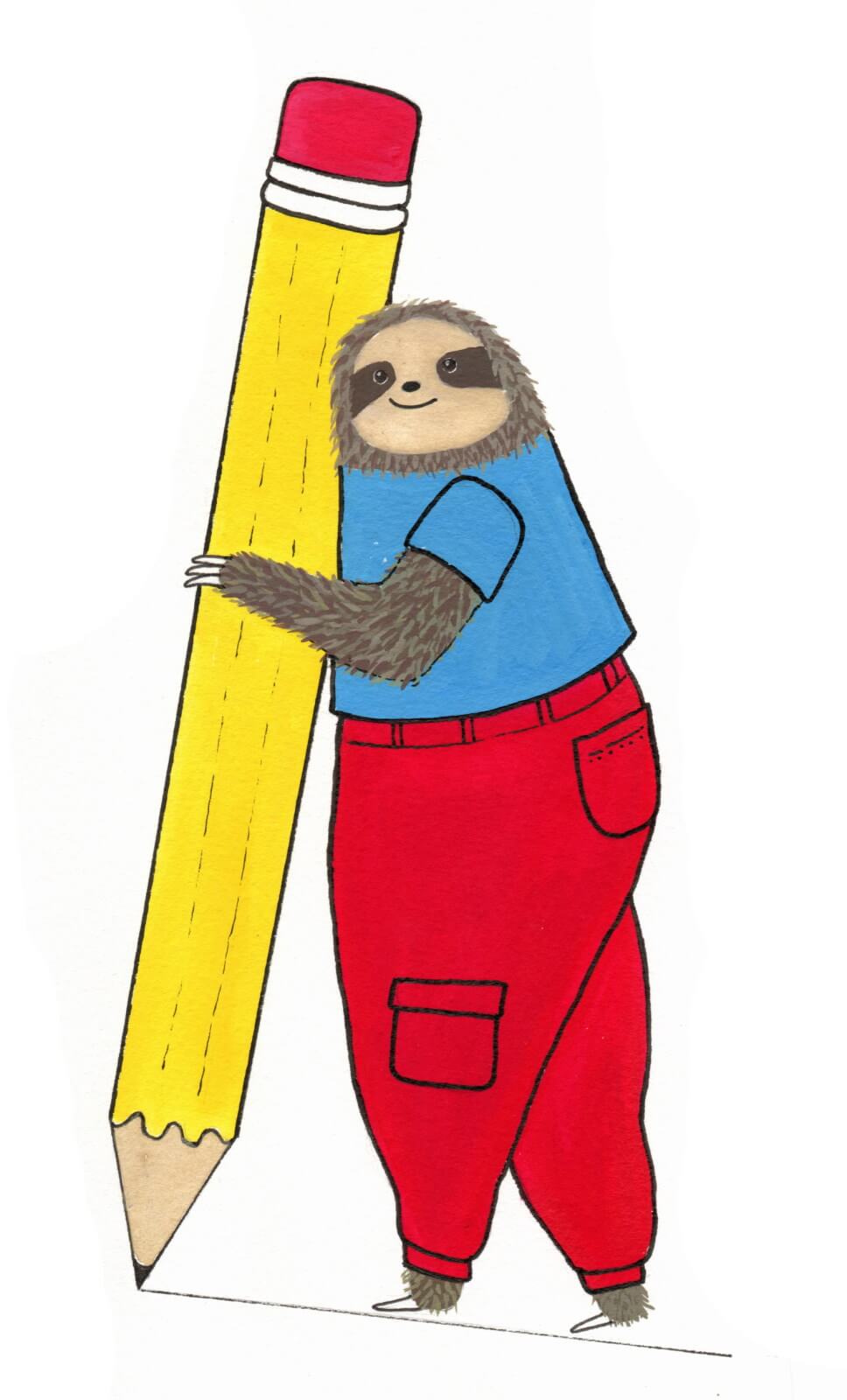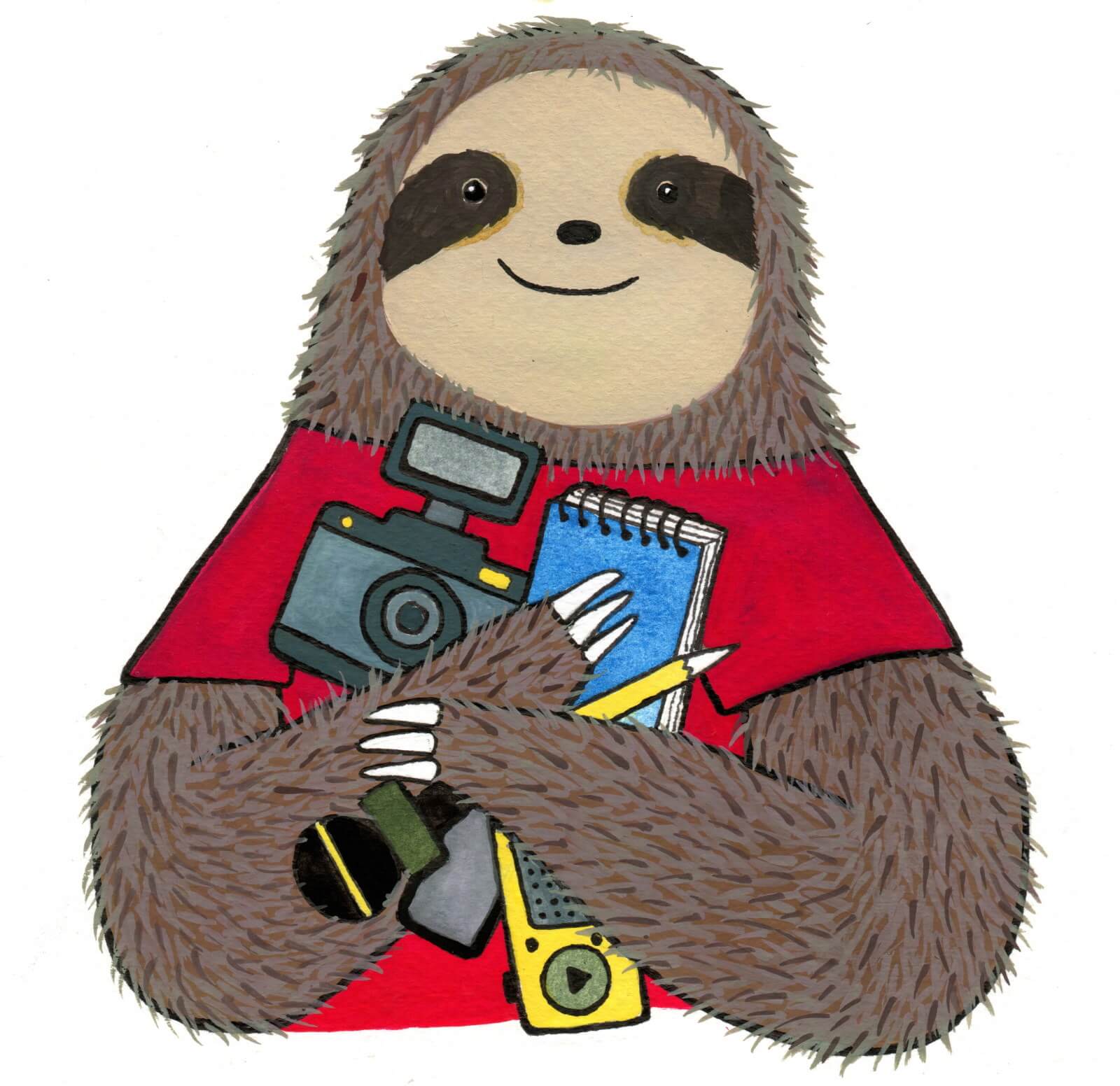 How do the Directory and El Colectivo 506's digital magazine work together?
Our journalists will consistently draw on the images and information shared in the Directory to improve and enrich our coverage of rural Costa Rican communities – for example, we might feature a high-quality image in one of our daily posts, linking to the member's Directory profile, or feature an upcoming event shared by a Directory member in a travel feature. Readers of our digital magazine will consistently be exposed to the news and images being shared by Directory members. Premium members will also receive training from our communications professionals to improve their own content and expand their presence in the digital magazine.
Why did we create Directory 506?
Costa Rican businesses and nonprofits in rural areas were among the hardest hit by the COVID-19 crisis, with urgent social, economic, and environmental consequences. At El Colectivo 506, we're on a mission to support rural communities' recovery and growth by helping nonprofits and rural businesses share their stories and build relationships with national and international travelers.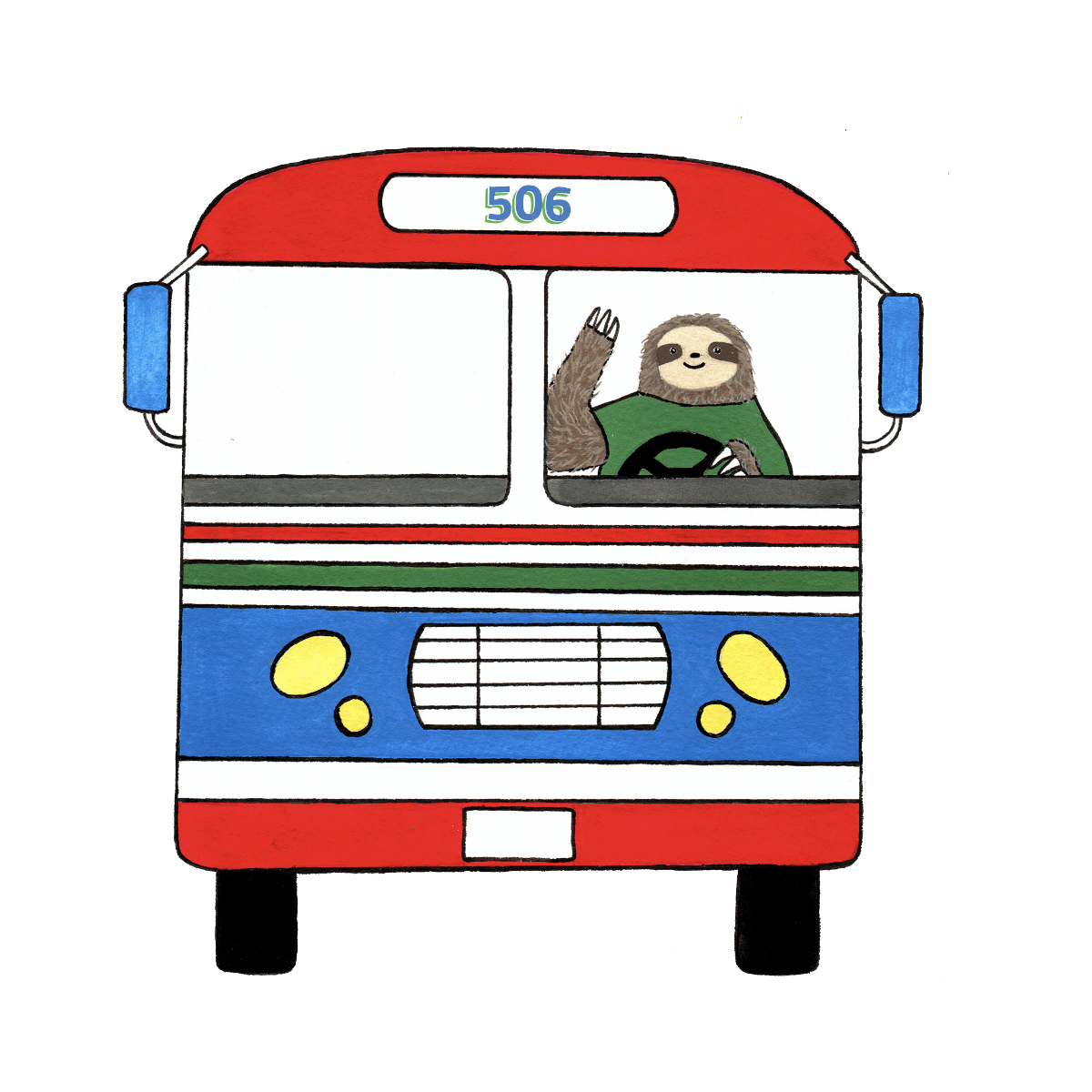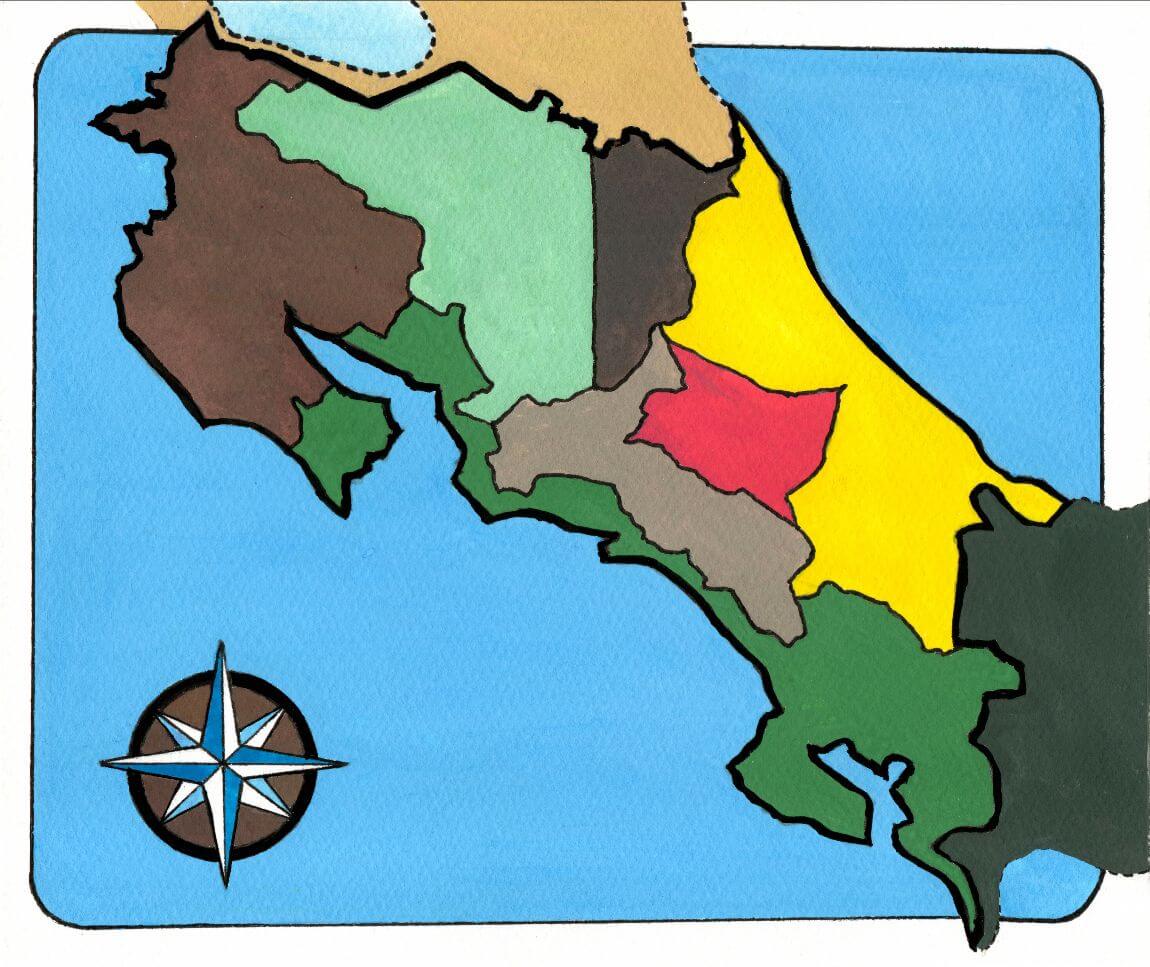 What makes it different?
Directory 506 is the only national traveler's resource in Costa Rica to focus exclusively on rural community tourism; the only directory to include nonprofits and community organizations that offer tourism services; and the only directory linked to a media organization that draws from the directory for story ideas, images, and community news. We are also the only directory to offer communications training so that members can increase the quality of their storytelling and gain visibility in our digital magazine as a result.
How can I support this project?
Donate to sponsor a business or nonprofit at the Premium Level, on Directory 506 ($250 for 2021), or make a donation of any amount, to support our work – via PayPal, check or transfer.