Presenting a new project for and from Costa Rica: bilingual, in-depth journalism and community news
Three friends, mothers and community journalism advocates have joined forces to create a new, bilingual media organization for and from Costa Rica. We've pooled our combined experience to support slow, in-depth, solutions journalism, and to build a national directory of rural tourism to showcase Costa RIca's communities that depend on rural tourism. We invite our readers to enjoy longform pieces, travel features, and community information.
Thanks to our successful crowdfunding campaign, we're getting ready for our launch on Jan. 1, 2020! We'll be bringing you colorful, rich content from talented journalists and vibrant communities. You'll find a central monthly theme, with new features released throughout the month; travel features focused on the people, places, experiences, and wildlife that make Costa Rica special; and a Voices section that showcases opinions and perspectives you won't find anywhere else. Our first edition will feature the special report financed by Inside Nat Geo's Emergency Fund for Journalists: a look at the COVID-19 reality of indigenous Ngöbe-Buglé coffee pickers and the communities where they work.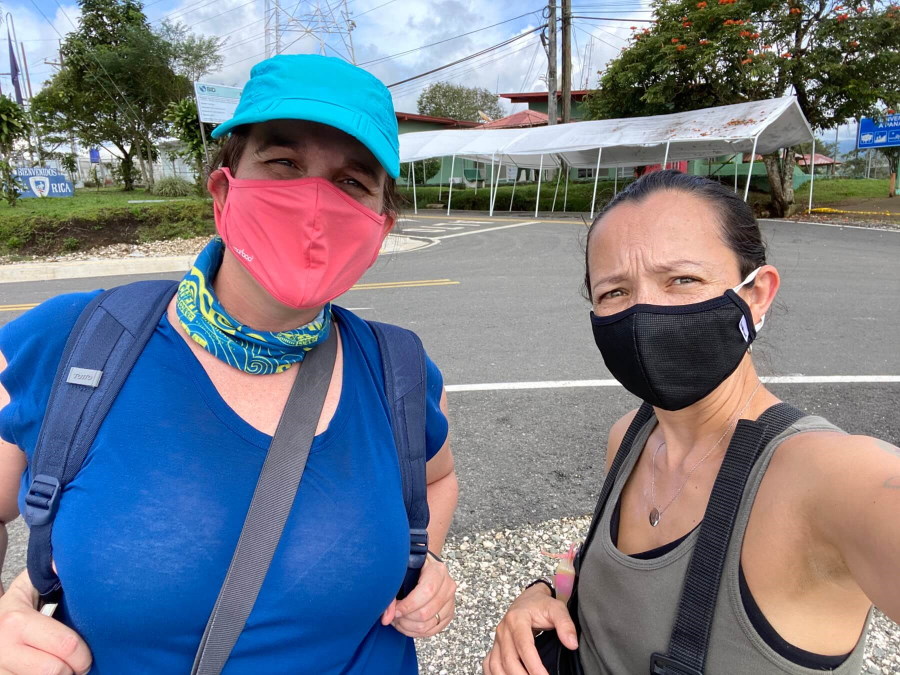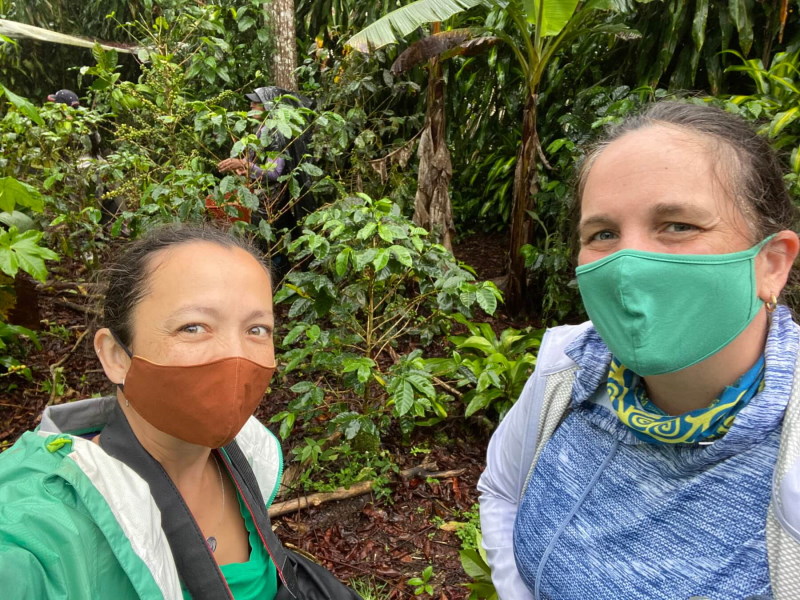 What sets our organization apart is that we're pairing our in-depth news site with a National Directory of Rural Tourism. This platform will allow nonprofits and rural tourism entrepreneurs to connect with local and international readers, but also gain access to communications coaching to help them expand their reach and contribute more content to El Colectivo 506. The COVID-19 crisis showed us that the ability to communicate and tell stories online is essential for communities to react to crises and disasters. Part of our mission is to help them build those skills.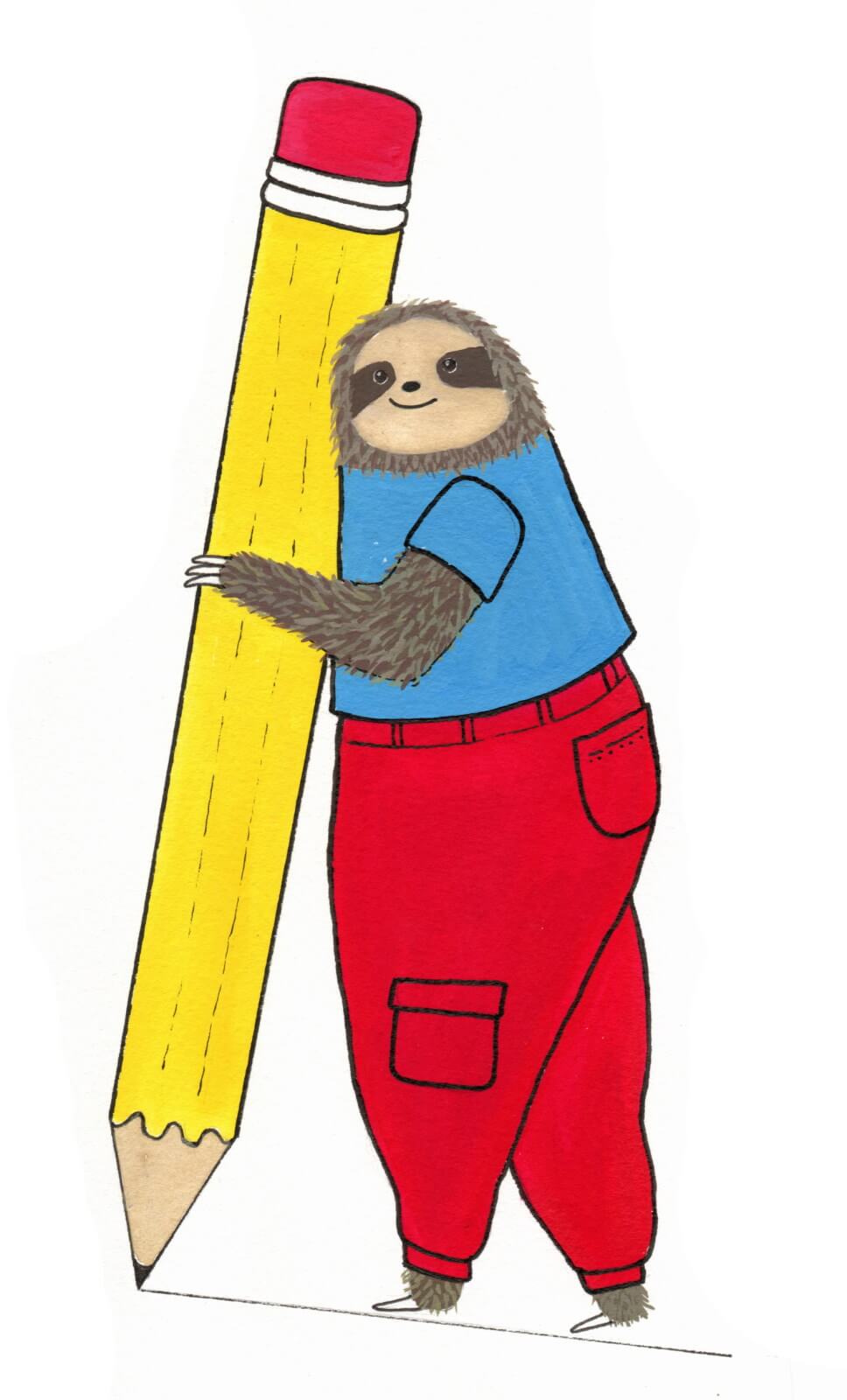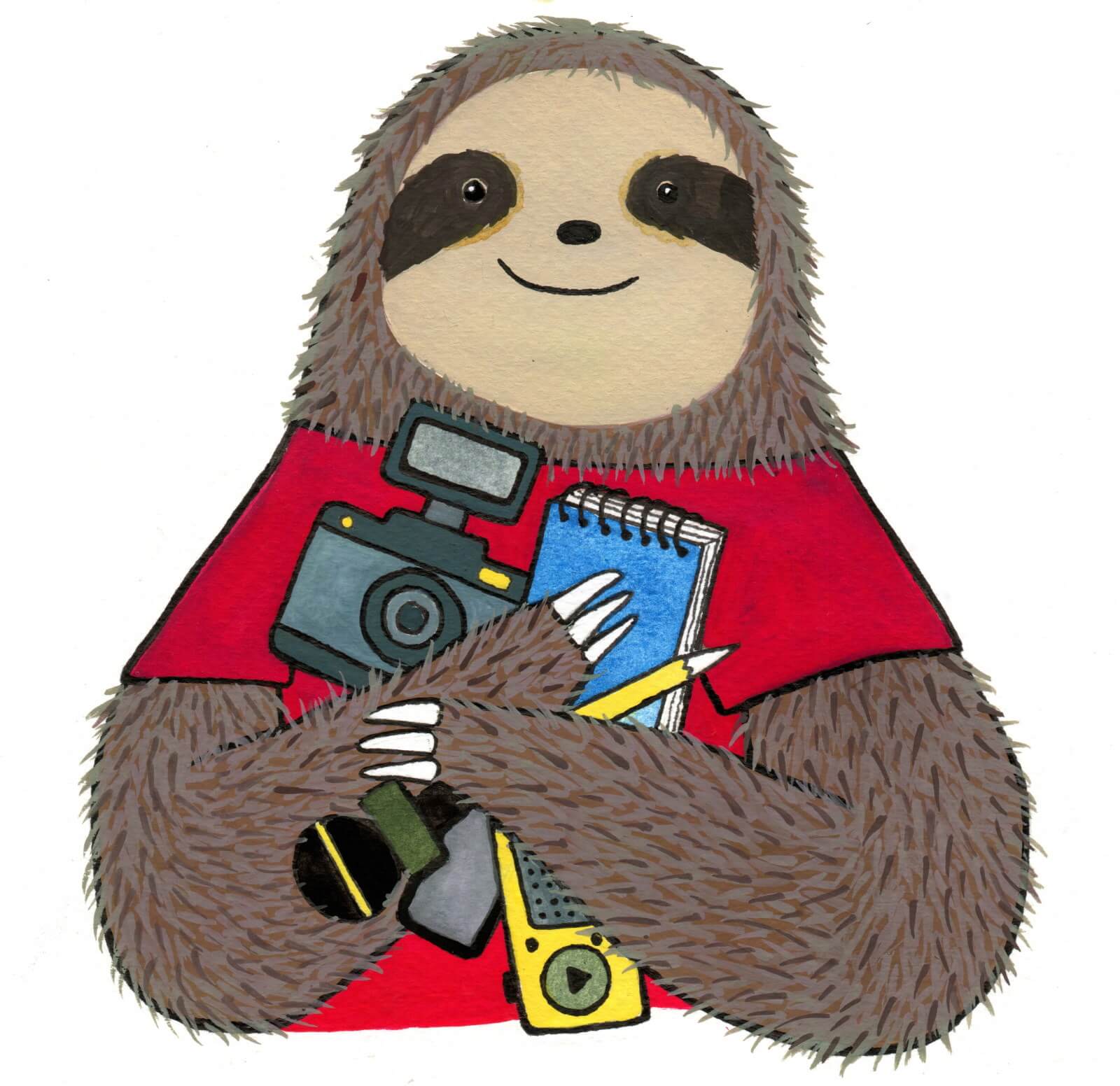 We believe that, today more than ever, journalists need authority and ownership in media companies to ensure independent news and opinion. We also believe that media companies should hold themselves to the highest standards of ethics, transparency and responsibility. That's why we're building our company around reader and community contributions. We also plan to become a Certified B Corporation, which would make us the first news site in Latin America to meet rigorous requirements for positive social and environmental impact.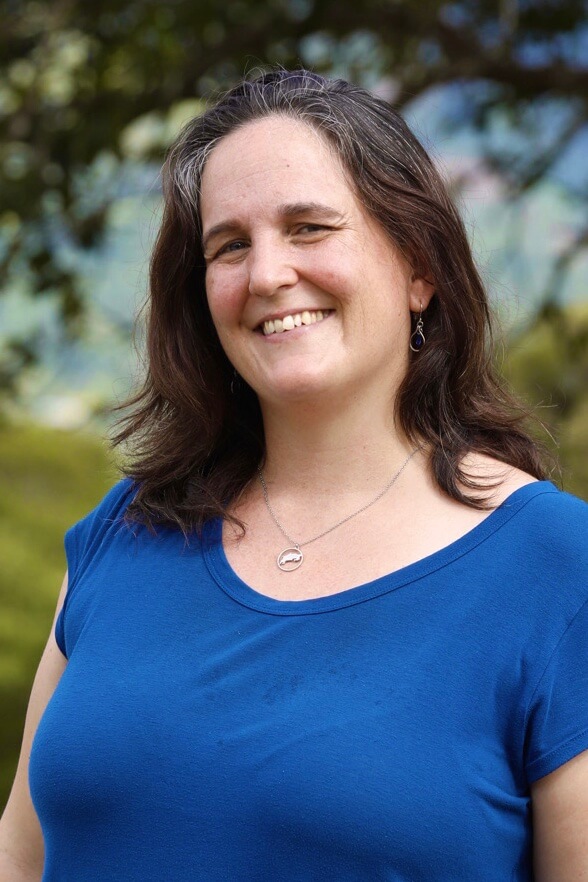 Katherine Stanley Obando
Katherine is a journalist specializing in in-depth reporting on immigration, education, women's rights, and civil society initiatives. She is the former editor-in-chief of The Tico Times in San José, and is an experienced nonprofit leader and coach with extensive grant development, research, fundraising and project management experience. She is the co-founder of JumpStart Costa Rica and the Costa Rica Corps – both of which focus on engaging volunteers in creating opportunities for rural and low-income rural communities – and is happiest when working to share her skills with nonprofit organizations and small businesses. Katherine lives in San José with her Costa Rican husband Adrián and daughter Emma, for whom she wrote "Love in Translation: Letters to My Costa Rican Daughter," published in 2016.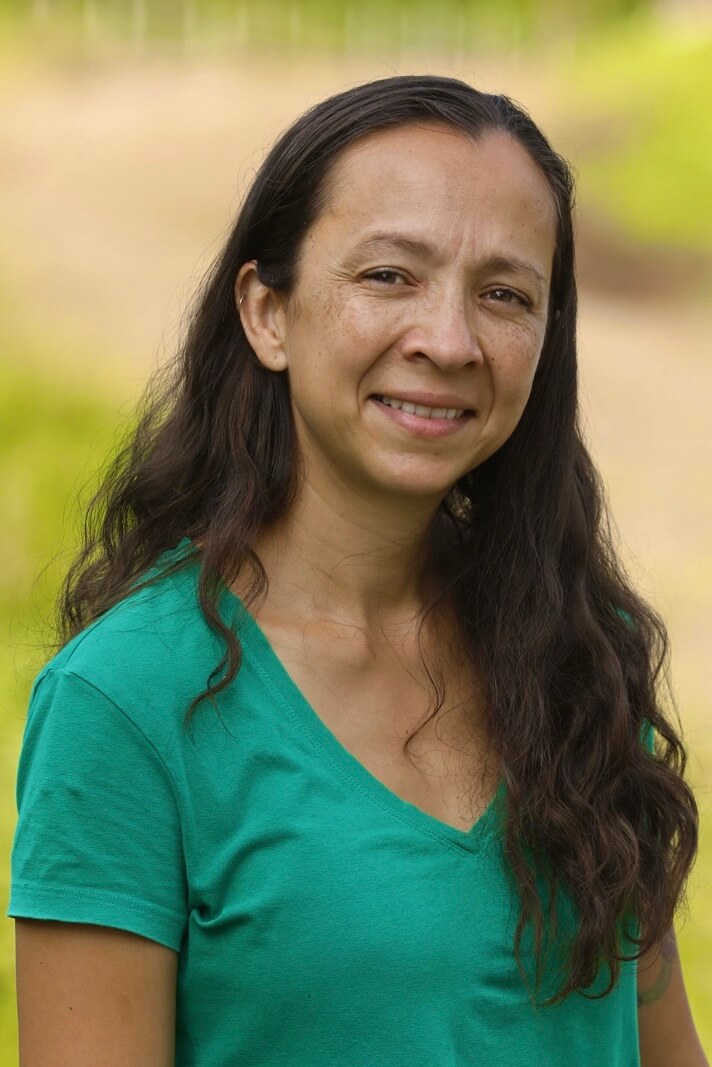 Mónica Quesada Cordero
Mónica is an award-winning Costa Rican photographer with 15 years' experience in project development across multiple branches of photography, including the fast-paced editorial world as well as other demanding areas of photography such as portraiture, wildlife, food, and architecture. She discovered photography as a college student and changed her life to follow her new passion wholeheartedly. She has complemented her images with writing and editorial experience and a master's degree in Audiovisual and Multimedia Production from the Universidad de Costa Rica. Monica is very interested in the subjects of healthy aging, conservation and equality; she is co-founding El Colectivo because of her deep commitment to in-depth photojournalism that is guided by her belief in the worth of each person's story. She lives in San José with her husband Thomas, her two toddlers Toby and Kiran, and their dogs and chickens.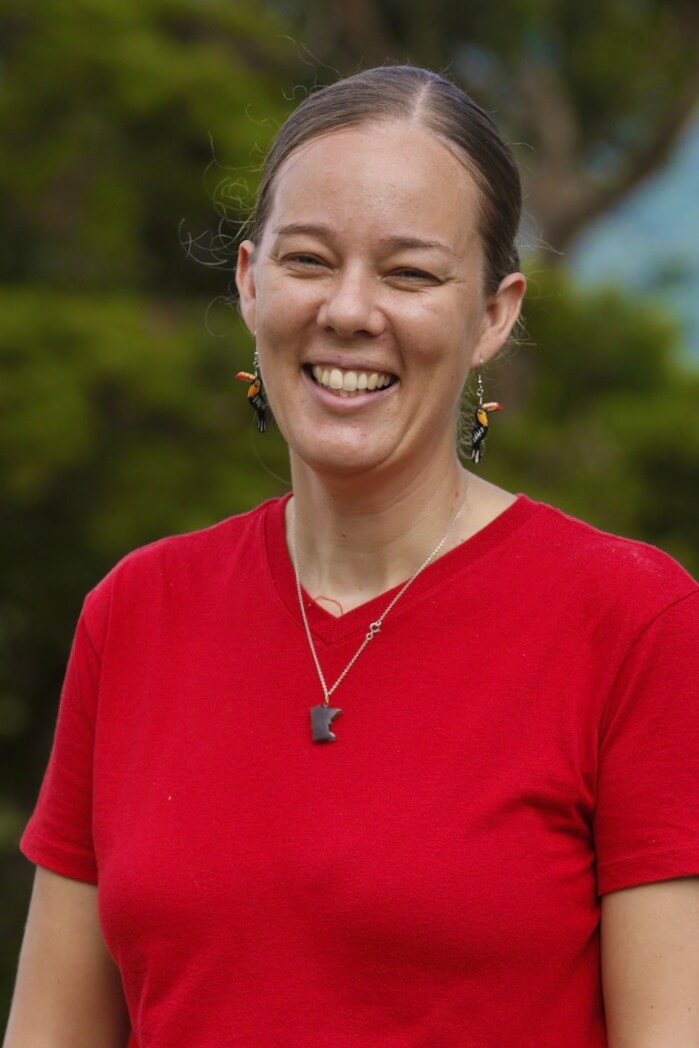 Pippa Kelly Varela
Pippa is a rural tourism entrepreneur, educator and community advocate. Originally from Australia, she first came to Costa Rica as a community volunteer in 2001. She has spent 13 years in Costa Rica and is now a proud Costa Rican citizen. She is the co-founder of the award-winning Casitas Tenorio B&B in Bijagua, in Costa Rica's Northern Zone, where she lives with her Costa Rican husband Donald and two bilingual daughters. Pippa works tirelessly to connect her community with new opportunities – through English classes, environmental education projects, trainings, cultural experiences and more – and to raise her voice on behalf of hard-working rural families. She is passionate about sharing the beauty, goodness, and generosity of rural Costa Rican communities with the world, and watching travelers fall in love and make deep connections with the country that has transformed her life.