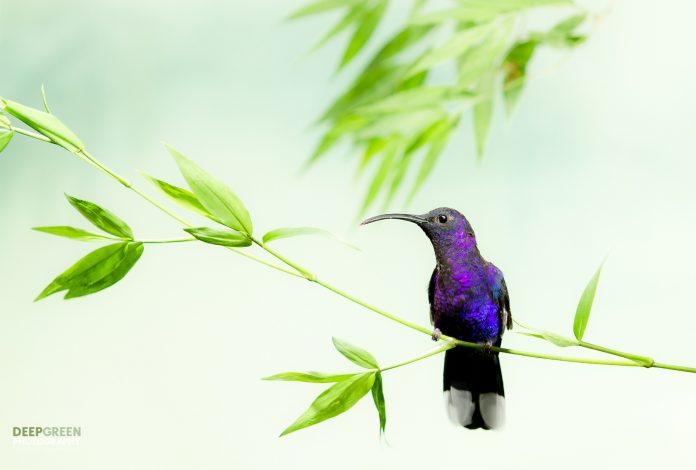 [modula id="4003″]
Imagine yourself in the mountains. You hike along crystal clear streams while breathing in cool, clean air. Where do you imagine yourself to be? The Rocky Mountains of Colorado? Maybe the Swiss Alps?
Take away the snow-covered peaks and grassy meadows. Replace them with lush forests full of orchids and ferns. Substitute those mountain goats and bears for hummingbirds, glass frogs, and jungle cats. Where are you now? You're just 45 minutes from where I live in Costa Rica—the beautiful area known as Los Bajos del Toro.
This little slice of biodiversity heaven is my favorite area of Costa Rica. The tourists can have the beaches. I'd rather be up in the mountains photographing in the cool, misty cloud forests any day of the week. The Bajos del Toro area is situated in a valley between the Poas Volcano and Juan Castro Blanco National Parks. The town itself is very small, and lodging is fairly limited to a couple of exclusive lodges and a handful of cabins. However, since the area is only a couple of hours from San José, it makes for an easy day trip if you don't want to stay overnight. There are now approximately 10 local farms offering tours to waterfalls on their properties. I've only visited two of them, but checking them all out is on my list before the dry season ends.
I love photographing everything in nature, and the Bajos del Toro area offers the photographer stunning landscapes, dramatic waterfalls, colorful hummingbirds, lots of frogs and bugs, and very nice birds and wildlife, too. You can give your whole camera bag a workout and practice all of your photography skills in just one place.
If you go, you'll want to take a wide angle lens with a polarizing filter, and a good tripod for landscape photos. Be sure to take a longer telephoto lens to photograph birds and especially hummingbirds: the area is home to over 20 different species. A zoom lens such as a 70-200 mm or a 100-400 mm is also nice to have along for plants or for scenic shots of the landscape.
I visit the area a lot with my photo workshop clients, so I've actually had fairly limited time to take my own photos. However, the pandemic has given me the chance to do a bit more of my own photography in the area and to clear my head. In addition to photographing more waterfalls as mentioned above, I'm going to be doing some camera trap work in the area to photograph some of the more secretive creatures such as cats and other mammals. Maybe I'll see you out there!