Readers passionate about education have been a constant presence at El Colectivo 506—teachers, administrators, parents and students alike. So it made sense that during this month of co-creation with our community, a mother asked to share the story of a school that has changed the trajectory of her professional life and her family at the same tme.
Mélida Luconi is the Development Director at La Paz Community School, a pre-K to 12 bilingual school with campuses in Cabo Velas and Palmira, Guanacaste. She also told us about the institution's scholarship system, which is currently collecting donations in order to benefit more students in 2023 and beyond. Excerpts follow.
How did you come across La Paz?
I have been an educator for over ten years. I'd worked as a science teacher, and… I have a master's degree in digital marketing. I wanted my daughter to study at La Paz, so when this [job] opportunity suddenly came up, I didn't even think twice. The opportunity to help a program like these is a privilege.
Why were you so interested in this particular school?
La Paz has a very progressive ​​educational concept. The learning method is mostly project based. Here's an example from my favorite class here, the Anchor projects. They work on the land. Younger children grow, harvest, take care of the chickens, collect eggs and sell their products. The older kids pursue other strategies: for example, the 8th graders run a little store where they sell food. They handle inventories, revenue, accounting, all the marketing.
In 10th, 11th and 12th grade, they also manage projects where they have to start from scratch with an idea—whether it's creating a small business, or a small organization that raises funds and helps others. This is a requirement to graduate from the International Baccalaureate program.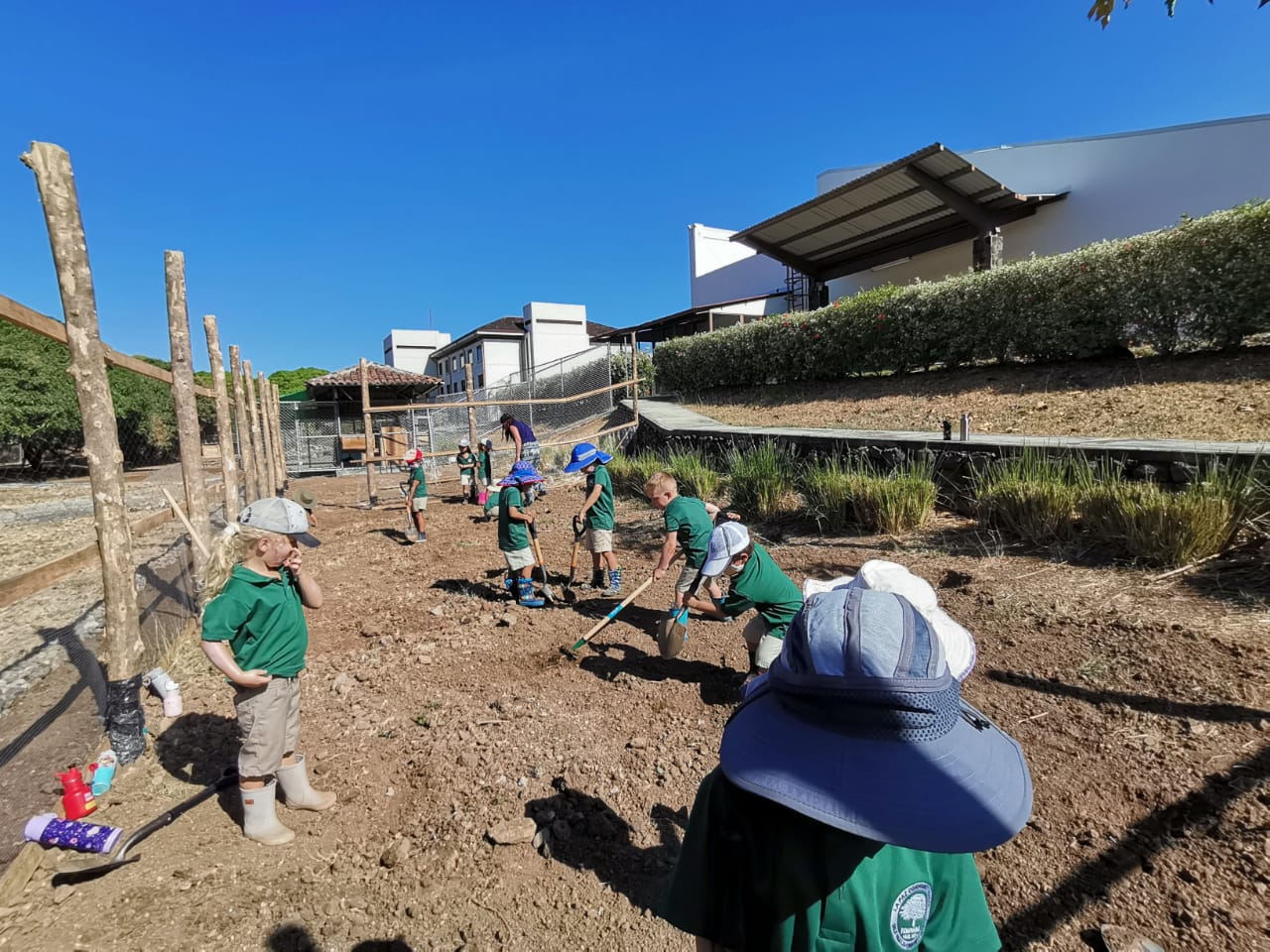 And how does the scholarship program work?
The scholarship program was created the same year as the school. in the exact same year that the school was born. The goal is to create an inclusive community. The scholarship program is funded 100% by private donations, not tuition.
What makes it very different from other programs is that we not only finance the studies of the child, but also provide comprehensive support to guarantee the success of the student. That doesn't just mean graduating from school. It means that the student will go to university; graduate from university; and to return and give back to the community.
With these children receiving scholarships, it is very likely that when they enter a private school they will have a certain culture shock, which is psychologically difficult for them and their families. We provide socio-emotional support for the child and the family, technological support every month, and funding for their extracurricular activities. If they want to join a club, they are encouraged to do so as well. That is covered by the money from the scholarship program.
In addition to that, we do workshops to empower their parents. We have an incredible team that is entirely dedicated to the scholarship program—two professionals, one at each school.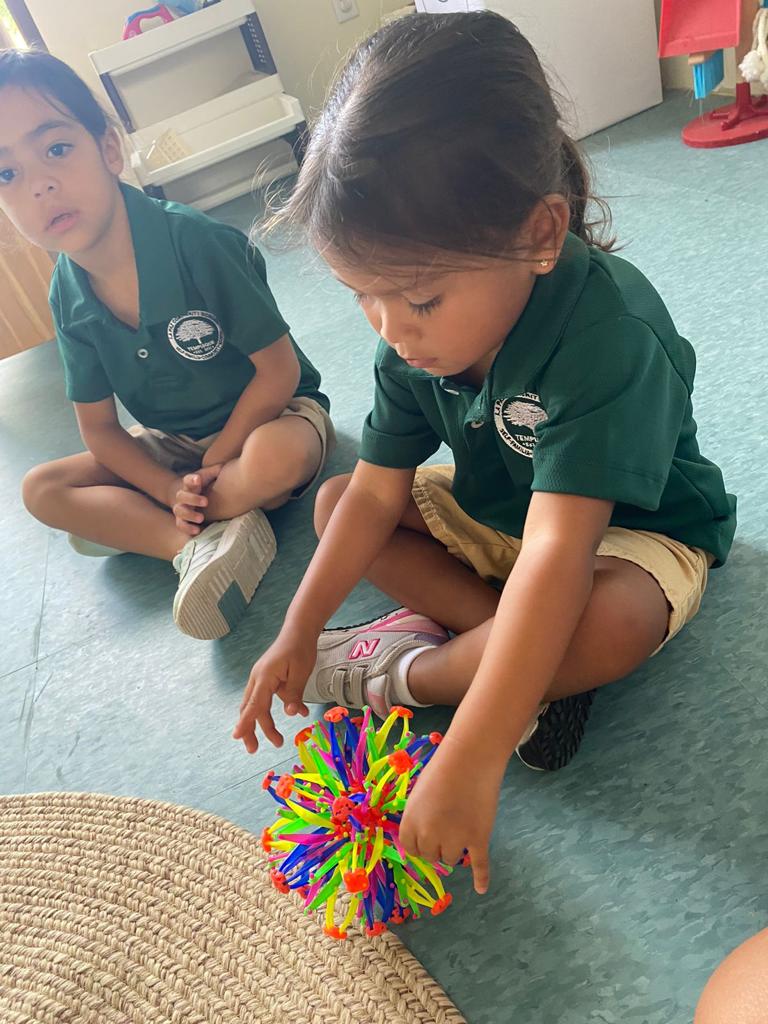 A few years ago, a professor at a public university in Costa Rica told me that she often saw university students from rural and low-income areas, at the end of the month, sharing some soda crackers for lunch because they'd ran out of money. They needed more support beyond their tuition.
I saw that with my own eyes. I studied at the Universidad Nacional, and I had classmates [like that]. They had our group of friends supporting them, but for me, it was intense to see that. It was the first time I understood that I was truly privileged.
Our scholarship alumni are all studying at university or have already graduated… At this moment, we can say that we have 100% success.
How are the scholarship recipients selected?
It's not because of sporting ability, and it's not because of academic ability. We are looking for families that can guarantee the emotional support that the children will need to be here.
This year we have 84 scholarship students at the two campuses. This represents approximately 15% of our student body. On top of that, about 50% of the student population has some form of financial aid. That aid starts at 10% and ends at 49%; from 50% on, the scholarship opportunities begin.
Eventually, we want to continue growing. Our mission is to have more campuses in the country and to be able to replicate this model, which is achieving success and helping communities to get ahead.
As a mom, I struggle with the public-private debate. If we all wake up in the public system tomorrow and put all our resources there, the public system will improve. But I guess that's not realistic, and maybe we need to have spaces where you can innovate, you can try different things—as long as there's strong community engagement.
That's what I think. Starting with small projects, hopefully replicable, we could begin to generate a change.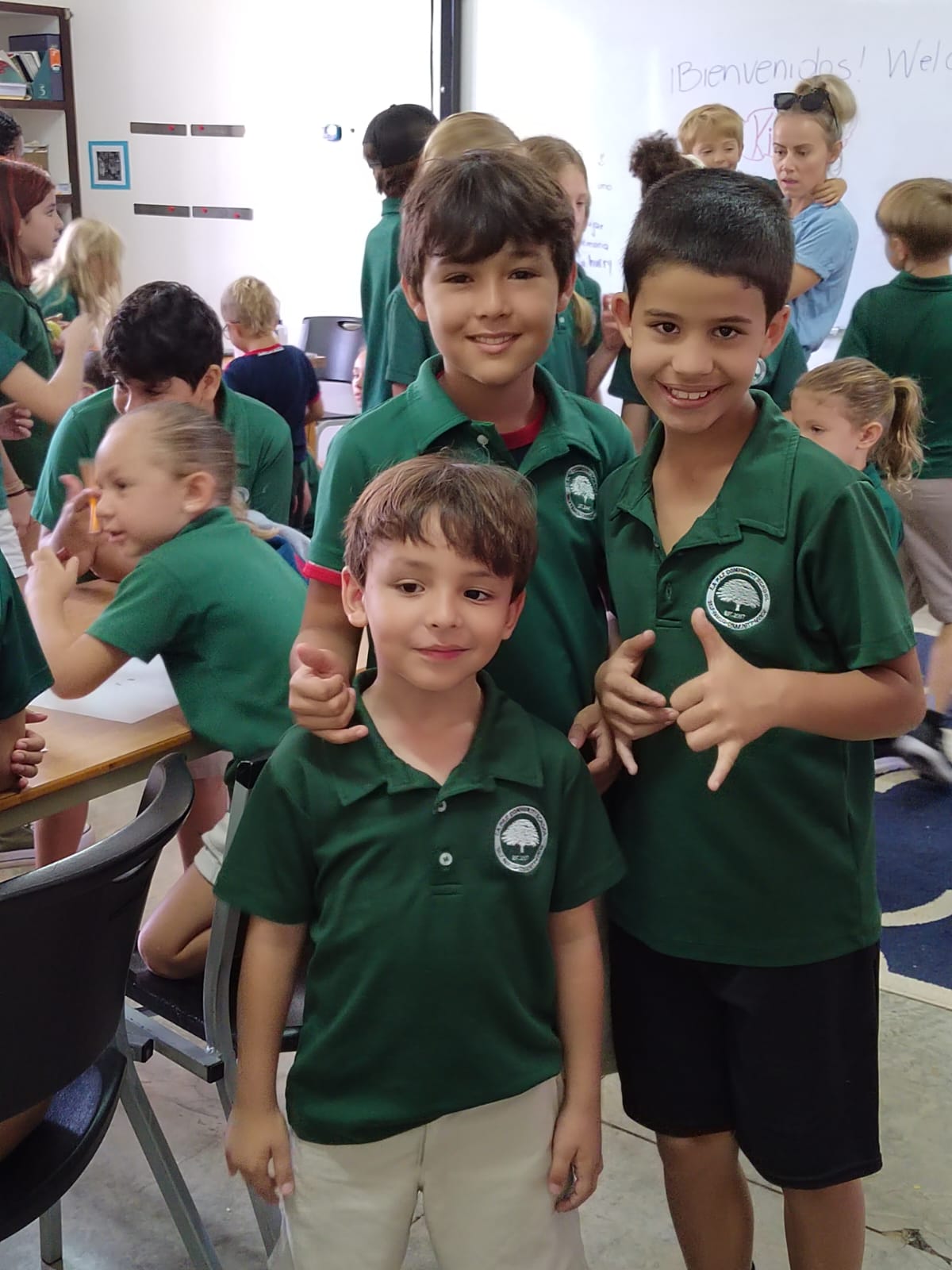 And if there are private schools and colleges, those students can be isolated with other children and young people with many resources, or they can be in an inclusive environment.
I think this teaches children to be more empathetic and supportive. And I'm not only talking about the upper classes to the lower classes, but also vice versa, because they understand that we all have problems with our parents. We all have problems with romantic relationships. And school can be hard for all of us.