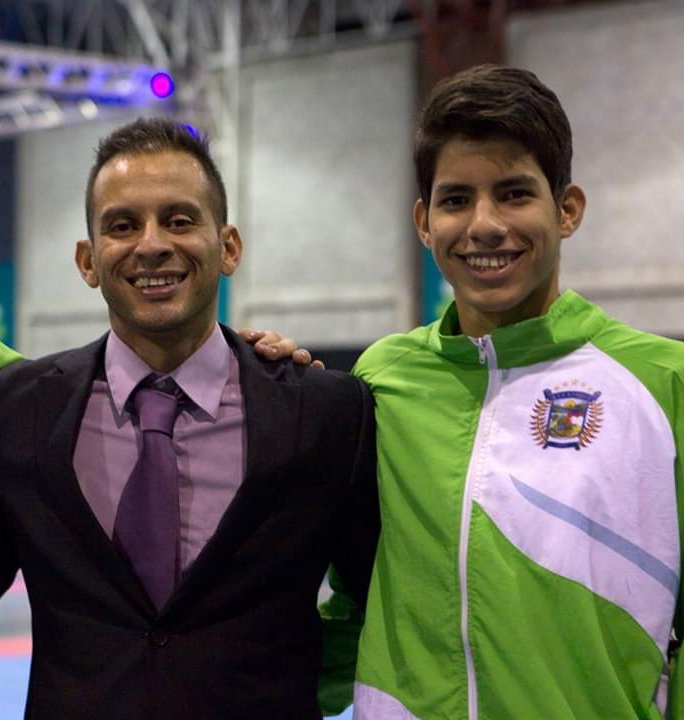 It's no easy feat to keep your balance.
On some level, that's what sports are—the skateboard teetering on the edge of the ramp, the gymnast's chalked toes on the beam, the straining human pyramid of a rugby scrum. It's all on display in taekwondo, where the athlete, again and again, leans into one leg, the other raised as easily as your or I might raise a hand in greeting or in defense.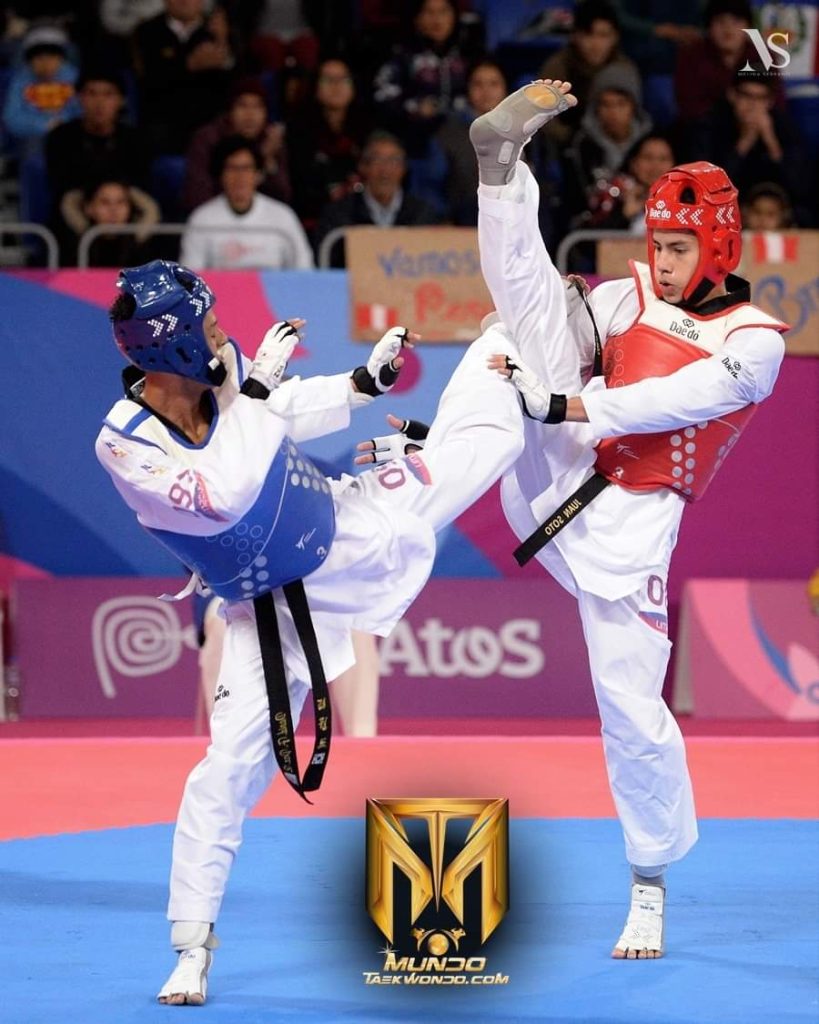 All athletes need to stay balanced, and all athletes fall sometimes. For him, it came when he was on the National Team, but had not had a great year in his sport. The family members he'd been living with told him that they'd no longer support him unless he gave up taekwondo and got a job. He loved taekwondo. He knew he had to continue. Still, he faced giving up, or homelessness. 
He lost his balance, but only for a moment. Out of the blue, someone stepped up. The father of a fellow National Team member reached out a hand and said: Stay with us. Don't quit.
The next year, he became the Central American champion.
He enters the ring in solitude, faces his opponent alone, his balance impeccable. He's also the first to admit he's actually leaning on many others. He leans on one person, most of all: the man who became like a father. Who told him, "I believe." 
Inspired by the taekwondo champion Juan José Soto and by Yehudi Hernández, whom Juan José credits as his biggest source of support after Yehudi invited Juan José to live with him and his family so the young athlete could continue training. Our weekly Media Naranja column tells short love stories with a Costa Rican twist. During our November edition, "Tenacious," they focus on how nontraditional Costa Rican sports and athletes emerge from the shadows.