Bourbon. Bitters. Sugar. Water. A graceful unwinding of orange peel. Why call it an Old Fashioned when you could call it a Media Naranja, so that every sip by every wedding guest on this festive Virginia night tells the story that began so many miles away?
Media naranja: a half orange. Costa Rica's way of describing the soulmate. What do you remember about the moment you met yours? The music, the weather, the taste of the drink in your hand? The two halves in this particular story also remember, indelibly, the point in history when their paths first crossed. They met less than two years after the repeal of Don't Ask, Don't Tell. Two years before marriage equality in their home country, the United States. Seven years before marriage equality in Costa Rica, the country where both were serving in the Peace Corps. The country where they practiced their Spanish, practiced making a difference, practiced being in love.
They fell hard for each other, but lived that love quietly all those years before equality.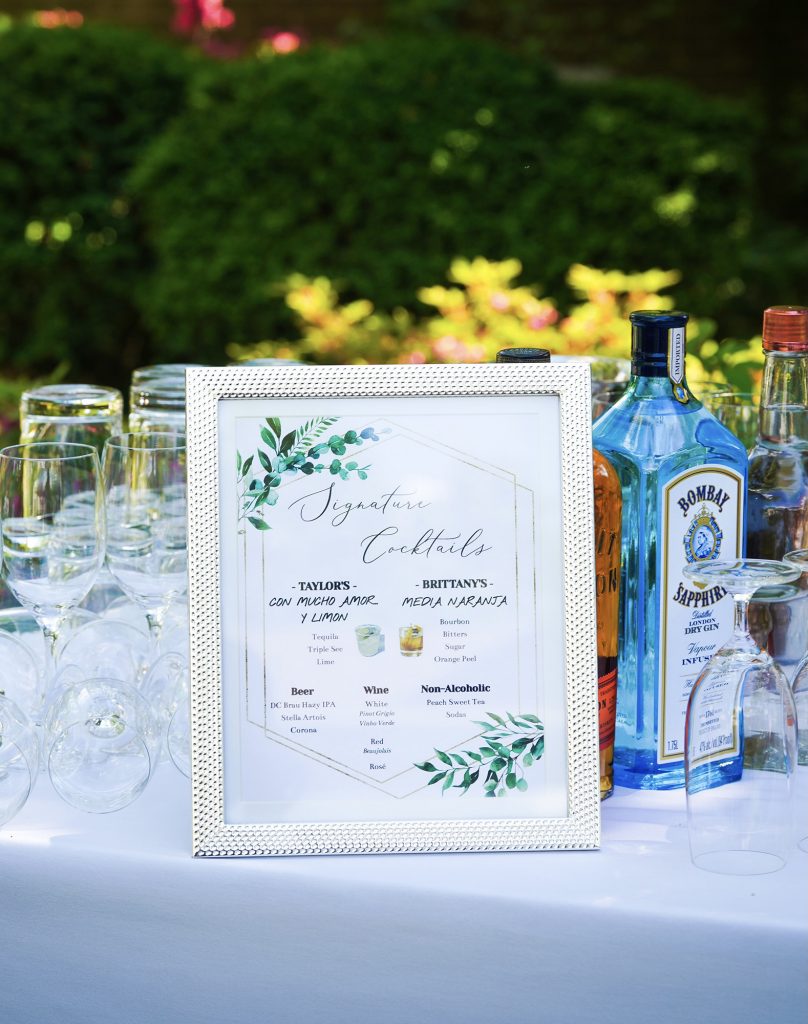 Uncertainty. Separation. Isn't that why oranges have sections? For independence, globe-trotting, time for deep thoughts? These two halves rolled apart, took planes, boarded ships, served their country yet again, earned degrees, came rolling back together with the inevitability that friends had spotted years before. One day, the world shut down and they found themselves together, unencumbered, in a country that had realized that love is love. One day, they said yes on a chilly dock. One day, they said their vows in a sunny garden. They served drinks bedecked with orange peel and told their guests about a saying from the country where they fell in love. A country where now, had they so chosen, they could also have been married on the beaches they knew like the backs of their hands seven years before.
Water. Sugar. Bitters. Bourbon. How thoughtlessly we sometimes hoist a glass, but how meaningfully these guests raised theirs that night. How powerful it is to celebrate loudly what was once kept quiet. How deep the grace of so many halves-made-whole who stand united on their wedding days and stretch out their arms to their countries, their countries that took so long to arrive, and say: Welcome. Cheers. We were waiting for you.
Text by Katherine Stanley Obando, inspired by the wedding of Brittany Stromko and Taylor Westfall, Returned Peace Corps Volunteers (Costa Rica), on May 15th, 2021. Our weekly Media Naranja series captures stories of love and affection with a Costa Rican twist. During our month-long edition focused on Costa Rica's LGBTIQ+ community, and in celebration of the one-year anniversary of the enactment of marriage equality in Costa Rica on May 26, 2020, our June columns are focused on couples whose story involves Costa Rica and who have gotten married during the past year. Congratulations to Brittany and Taylor, who served Costa Rica with such passion and purpose, and who made this country an integral part of their wedding day.