I will never forget the moment in March 2020 when they passed out the printed announcement at the Liceo de Uvita, telling us that classes were going to be suspended for a month. In those first moments there was a lot of confusion. We didn't know how long the first measures, such as confinement to our homes, might last. The saddest time was after about two weeks, when we began to receive messages from our homeroom teachers informing us that we would not return to classes, and that we were going to start a new normal: virtual mode.
Before the pandemic, life in Uvita was very pleasant. My community, a town on the southern Pacific coast of Costa Rica where I live with my mother, two brothers, and stepfather, was very close-knit. There were always communal activities going on: parties, community fairs, summer parties, among others. The school where I studied is very small, approximately 350 students and 29 teachers, so we were like a family. We all knew each other. At the entrance of the school, everyone always greeted you with a smile. We celebrate teachers' birthdays with cake, ice cream, soft drinks and even balloons.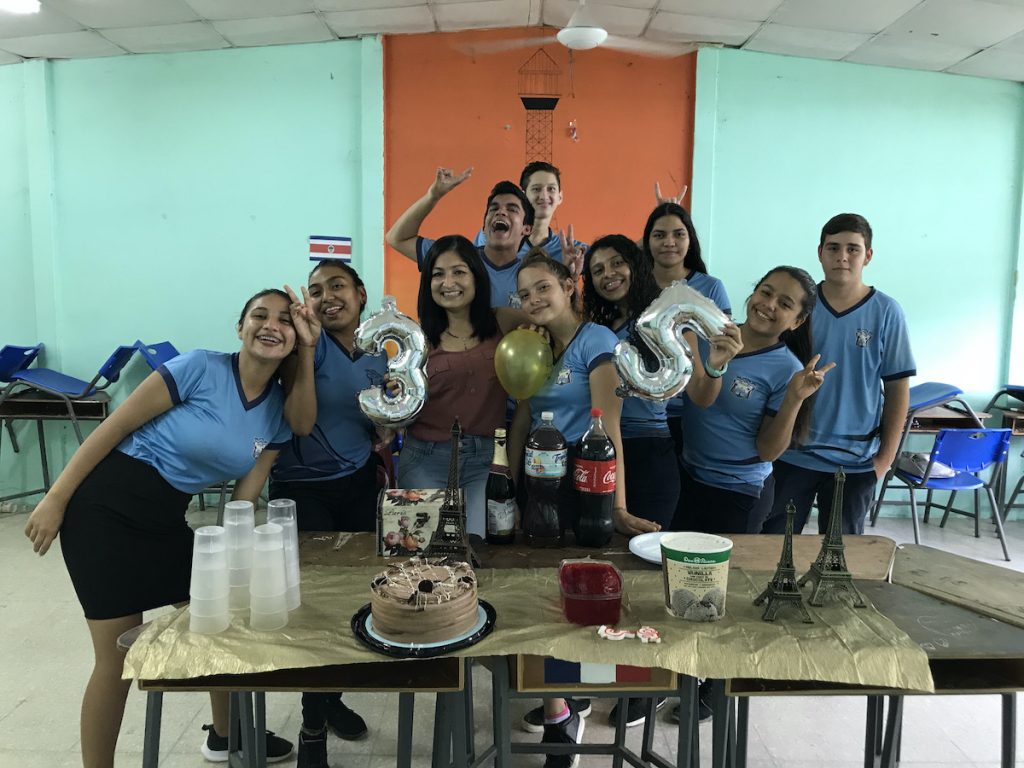 Large numbers of tourists came to visit the beach: I live near Ballena National Marine Park. Many foreigners would stay for months after the Envision Festival, a very large event that takes place in the Playa Hermosa sector, or awaiting the Dolphin and Whale Festival that takes place every September.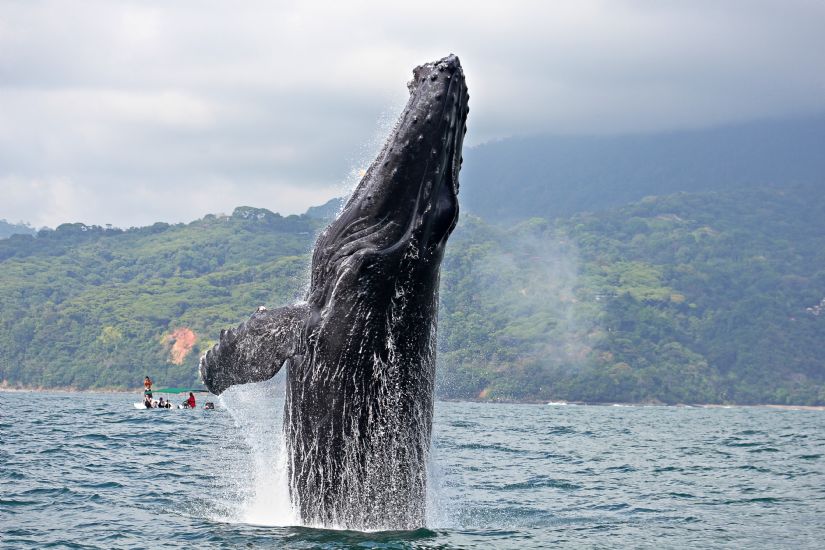 At school, the arrival of the COVID-19 pandemicmeant a very drastic change. There were many teachers—most ofthem—who found it very difficult to use technology. They were not very dynamic. I had only about seven virtual classes in the whole 2020 school year. It was very difficult. I don't blame the teachers, as it was a very fast transition period with a lot more work to do. In general, "virtual school" was not easily accessible. It was also difficult to understand, since the guidelines and regulations that were used were not evaluative and demanding enough to create the kind of real learning would have had in person. With the pandemic, international FARO tests were suspended, which measured the level of learning, reasoning and educational performance that we had been attaining at school.
In my family we remained the same, trying to comply with protocols, maintaining our bubble, not leaving home if it was not strictly necessary. We accepted visitors only if we were confident and knew that they had not been exposed to or near people with coronavirus days before they arrived at the home.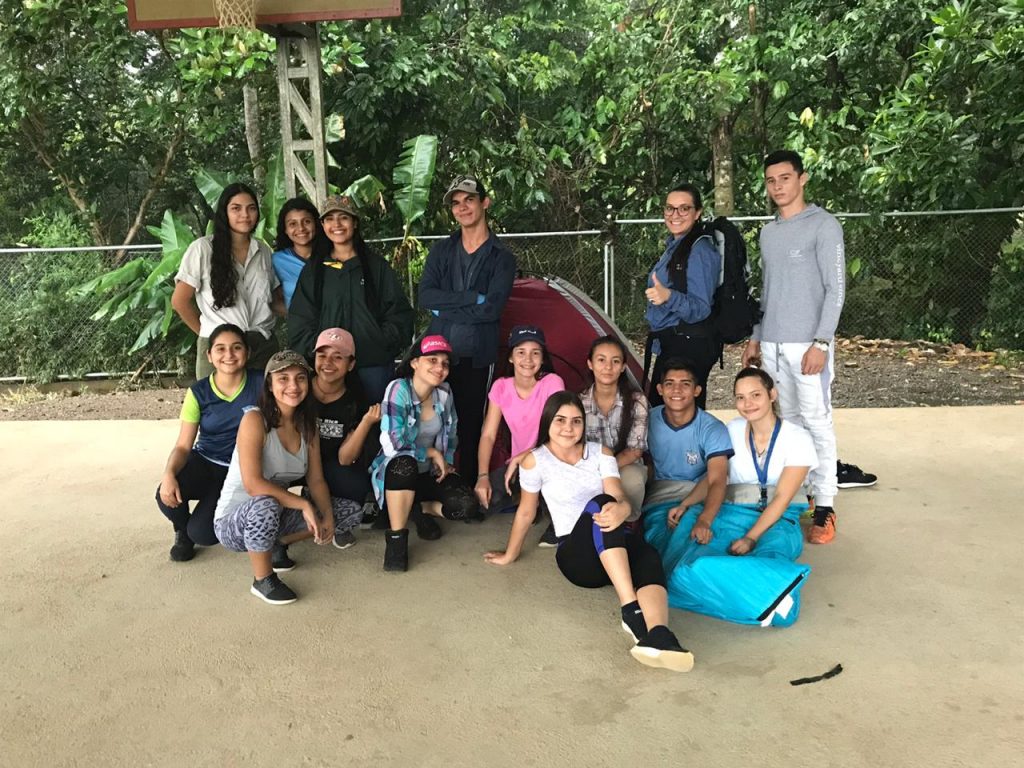 The most difficult part of the pandemic, for me, was not being able to share my last year of high school with colleagues and friends. We had only one month of classes. We were a very united group. We always did activities together to raise money for tours. Empathy was never lacking. That made it even harder for each of us to see each other only on a screen, where we could not hug or see each other close up. That complicates communication and humanity.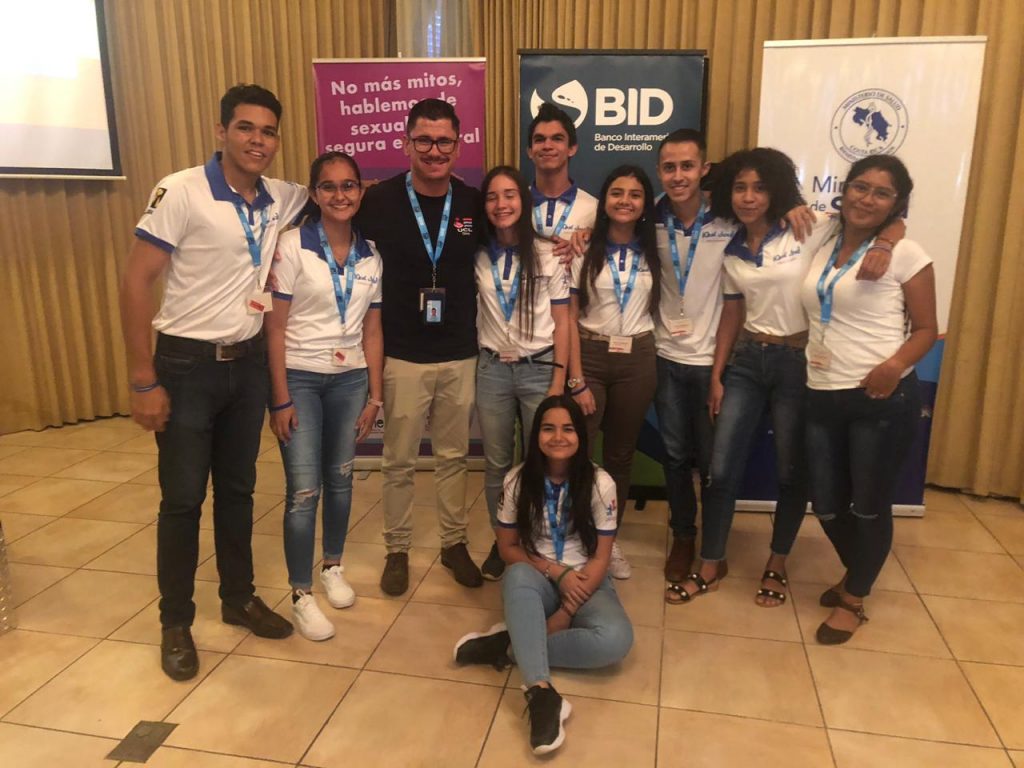 Another thing that was very difficult was having a graduation in the middle of a health emergency; where you can't have any good social interactions, wearing masks all the time, where you can't even say hello. It was very stressful. Graduation is a time that one as a student always looks forward to. It is where we are rewarded for the work, dedication and effort that we have put in for years. We could not share it with the teachers and friends with whom we'd experienced one of the best stages of our lives.
Of course, there were positive things for me in all this, especially being able to generate new knowledge and put others into practice to help others. I have always been very passionate about using computers and technology in general, so doing something I like all day—helping others and using technology— made the pandemic a happy time. Also, I learned the value of family. Although my family is very close, during lockdown we became even more united. We realized that we were inseparable and we complemented each other in the best way. We are, as one commonly says, "tal para cual," made for each other.
My hope for the adolescents who have lived through this difficult stage with me is without a doubt that they learn and become familiar with technology, with the new tools that make our lives a little easier (although technology sometimes complicates life more, too). I hope they dedicate time to learn and try things out, or travesear: both are necessary if we are to adapt more easily to future events of the magnitude of the COVID-19 pandemic. I hope they look for platforms that can help them in difficult times such as Joven Salud, a free platform that helped me with psychologists and professional help in my most difficult stages of the pandemic, when my emotions made it hard to perform the tasks or activities that my school assigned me. I was able to take two courses on leadership and self-knowledge, which organized a very nice graduation: they sent us packages with the diplomas and gifts such as bracelets, masks, alcohol gel, and even sweets.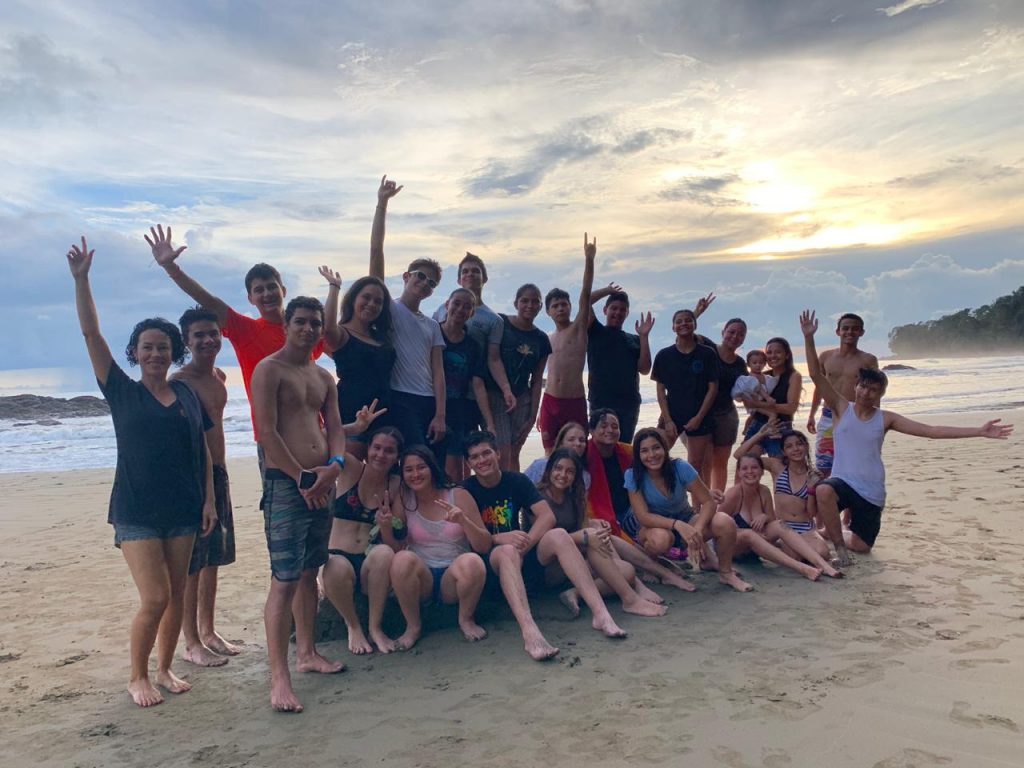 For families, I hope they strengthen the networks and relationships they have. Now that we spend so much time together, we must do family activities to get to know each other better. If there are people in the family who study, you have to understand that it is a difficult process: distance education is a challenge. You tend to lose focus more easily, and your work accumulates. We, the students, need the patience, empathy and understanding of our families.
For our educators: we can only thank you for the great job you did. Although a significant technological deficit made the process difficult, teachers sought help everywhere they could to give us a better experience. For some, I must also ask that they be more understanding and recognize that not everyone has the same economic capacity to pay for internet or buy a computer. We cannot blame teachers for the teaching processes, because much of it was not their decision. The study plans and strategies come from the high command of the Ministry of Public Education (MEP).
The pandemic made us live in fear. It sparked new concerns, lots of controversy, union between some countries, many demonstrations in others. It has taught us the importance of education and of the health sector, which has always been one of the fundamental services: all of our first responders.
Thank you to the Jóven Salud team for coordinating this column. We are proud to close our month-long focus on "Lessons Learned" with the launch of our new monthly space for young writers. We want to include the perspectives of children, adolescents and young adults on what is happening in their communities. Are you a young writer, or an educator or community leader who works with youth, who would like to be informed about topics of interest for future issues? Please contact Katherine, [email protected].