The very first time I interacted with a Costa Rican legislator, he was sitting on top of the National Monument.
It was not a promising start.
Carlos Avendaño, of the National Restoration Party, had clambered atop the massive structure in the center of the Parque Nacional on that March day in 2005 to make a statement. He was protesting, not a piece of legislation, but the Health Ministry's closings of evangelical churches due to noise complaints. He was up there for about five hours before yielding to authorities' pleas to come down. Young and earnest, brand-new to journalism and to Costa Rica, I gazed up there somewhat blankly, wondering what on earth was going on and how the 57 members of the Legislative Assembly did their jobs in the blue building just a few steps away.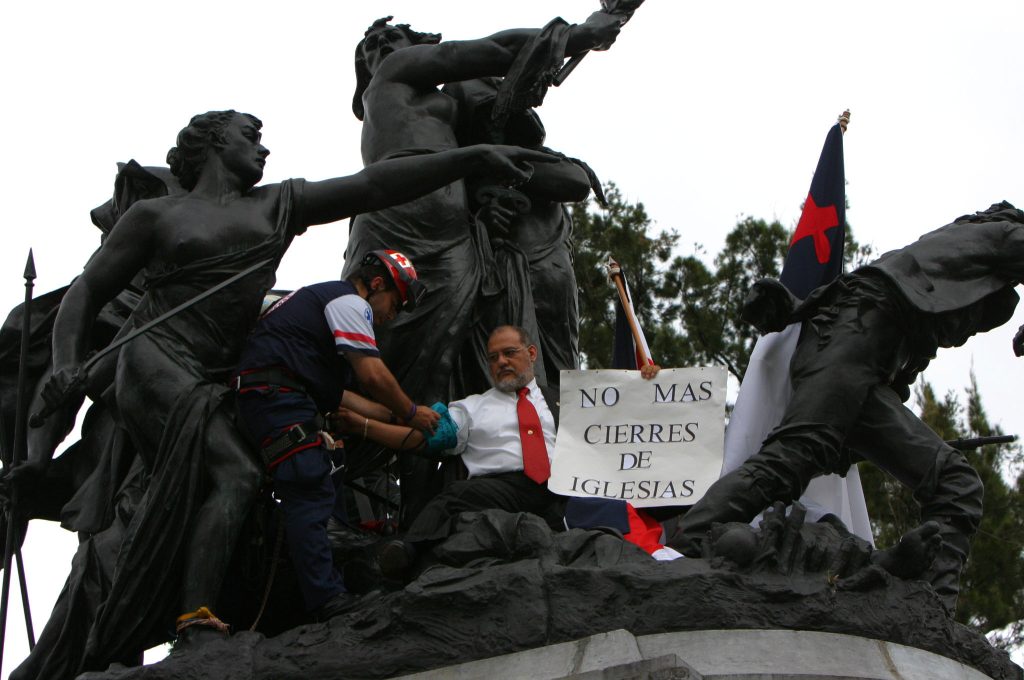 Almost exactly 17 years later—despite having interviewed plenty of legislators and taken a few deep dives into their work—I'm not actually sure how much more I know than I did that day in the park.
And I'm not alone.
It's fair to say that not many of us in Costa Rica, or in any country, who live outside of political parties and direct contact with legislation have a solid understanding of how the whole machine works.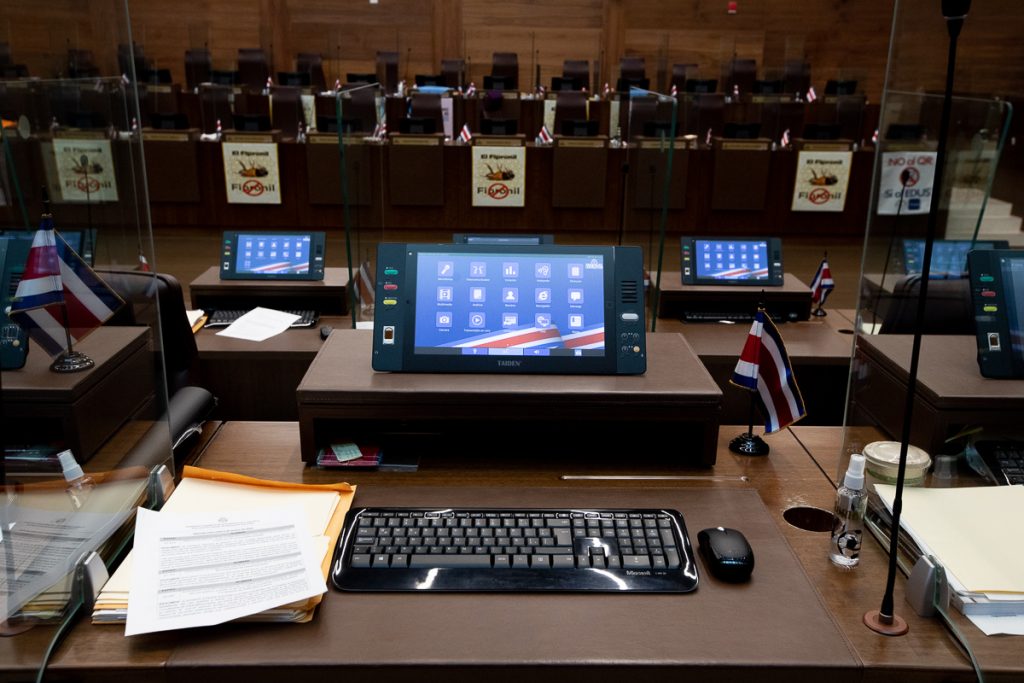 We know there are 57: one for every 80,000 Costa Ricans—a high caseload, so to speak, compared to other Latin American countries. We know that their dietas, or daily stipends in exchange for their attendance and completion of duties, can net approximately 3 million colones ($4,600) per month. We know they work in one of the most offensively ugly buildings in the world.
We know that each legislator is elected to represent one of Costa Rica's seven provinces, and that, generally speaking, Costa Ricans in general—and rural Costa Ricans in particular—say they don't feel represented.
Why not? We're spending our March edition exploring this last point. And in a country whose urban-rural divide is a critical factor in the country's increasing polarization, we're looking for examples of things that have made rural communities feel that they were seen and heard on the plenary floor.
Over the past few weeks, I've been interviewing newly elected legislators, outgoing legislators, former legislators, political scientists. I've met newly elected legislators, the starting lineup, the players who'll rule over the legislative field from 2022-2026. These include Priscilla Vindasof the Frente Amplio or Broad Front, a 28-year-old whose life story is unlike that of any other legislator I've met; Yonder Salas, of the New Republic Party, who told me how his work as a legislative aide led him to get to know his native province of Limón as he never had before; Sonia Rojas, of the National Liberation Party, who's proud to claim the title as the first-ever indigenous woman elected to the assembly in Costa Rica's history; and many more.
On the Zoom screen in front of me, I've seen anger, frustration, and tears. On my end, to be honest, there have been gasps of disbelief.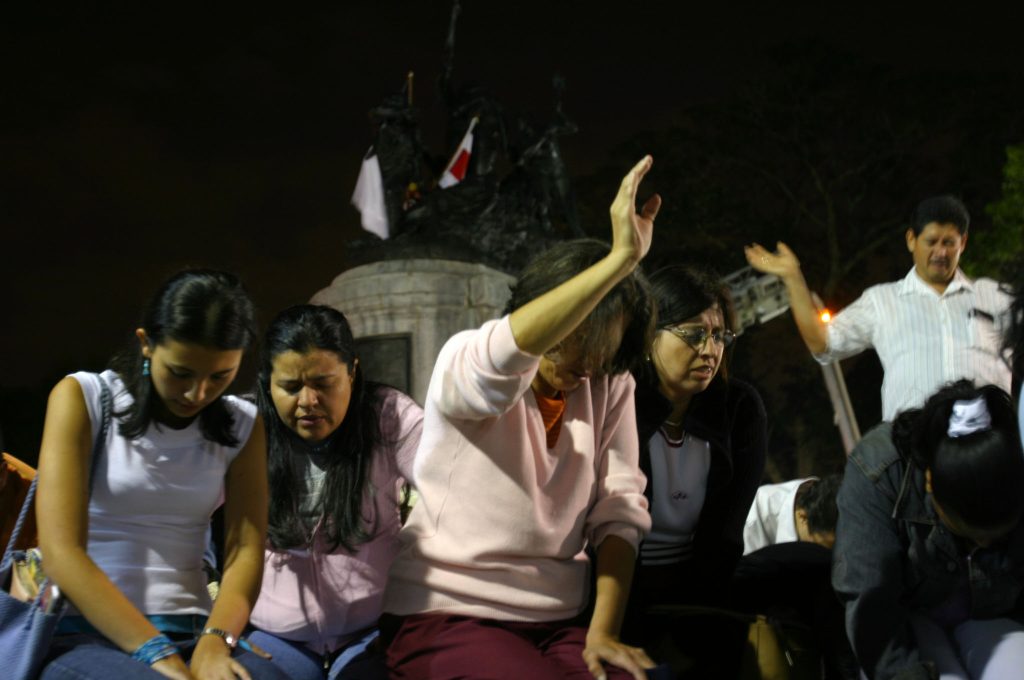 Little did I know, back in 2004, that one of the most interesting things about the legislator on top of the statue was how he'd gotten there. Not how he'd managed to clamber up the bronze faces and arms of the Heroes of the 1856-7 National Campaign, but how he'd gotten to be a legislator at all.
What are the untold stories behind those 57 legislators and the way they get their jobs?
When legislators are among the minority who come from rural areas, how do they end up representing those communities inside the towering Assembly?
Is that even really their job?
So far, I know this much: trying to find out has been one wild ride.
Welcome to "The Lineup."