Elsa Solano, 38, is an industrial engineer and business administrator—but these days, she works as a mother, impromptu teacher, artisan and entrepreneur.
Her day starts at 6 am in Bijagua de Upala, in the "North-North" region she's called home all her life. Like so many parent-entrepreneurs, she can't take time for her business until a long list of other tasks have been checked off the list. She does household chores and gets her children, 7 and 4, set for the day. Then, while keeping her younger child entertained, she switches into teacher mode for the older of the two. The reason? While he was supposed to start in-person school this past February, their local school has been closed all year because of a health order. His education depends largely on Elsa.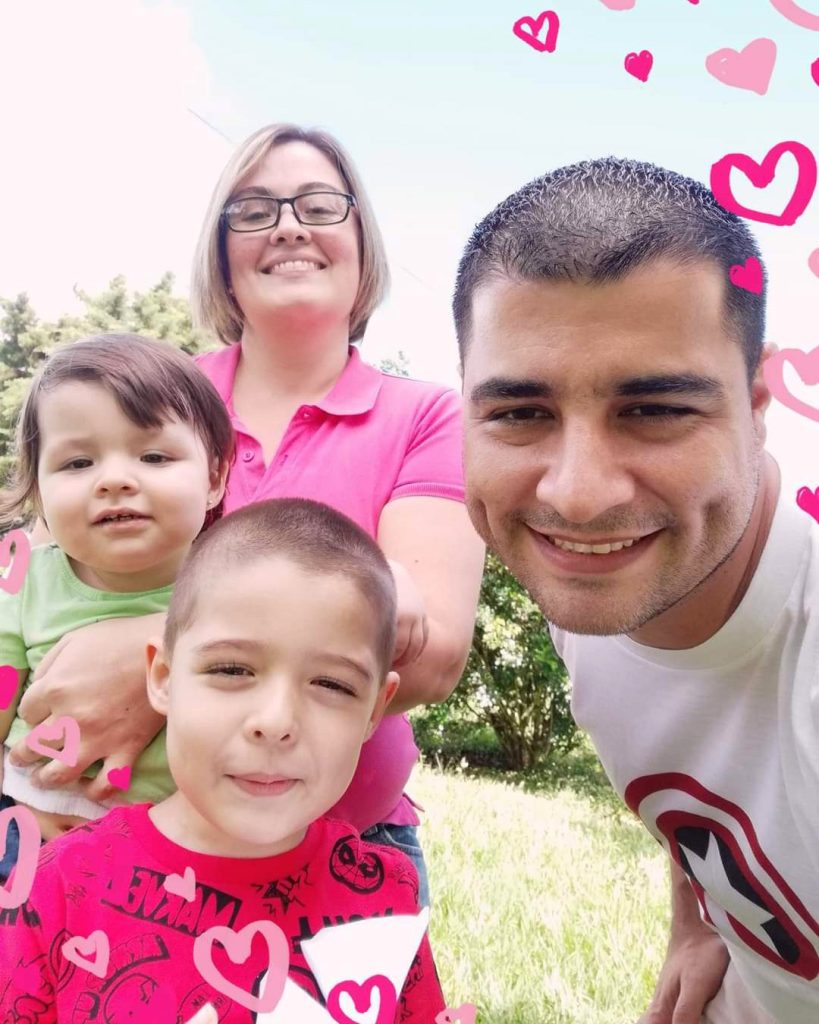 Finally, at noon, she can start to think about her passion project: Tejidos Elsa.
The figures she creates are lighthearted and fun, but her path to entrepreneurship lay through hardship. Over the past decade, she has not only become a mother twice over, but undergone three surgeries to treat an meningioma, a tumor in her brain that led to the loss of sight in her right eye. Despite all this, Elsa missed having a pursuit outside of the home. She thought back to skills she learned from her grandmother, an accomplished crochet artisan, and her mother, a seamstress. She watched a whole lot of online tutorials. She started to crochet: scarves, hats, swimwear.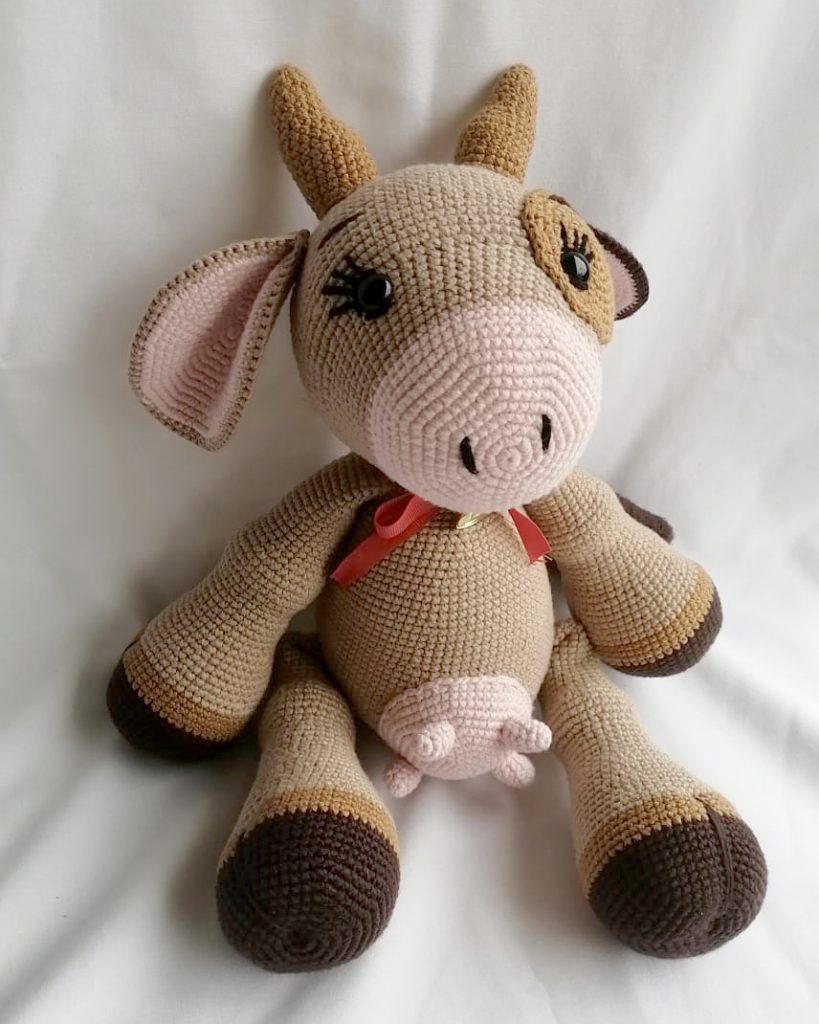 But what she loved the most was fashioning little animals that reflected the nature that surrounds her in the farmlands and forests of Bijagua, which is part of the Volcán Tenorio Biological Corridor. Sloths. Jaguars. She started to sell them in tourist shops and dreams of expanding so that more people can take home a little piece of Costa Rica.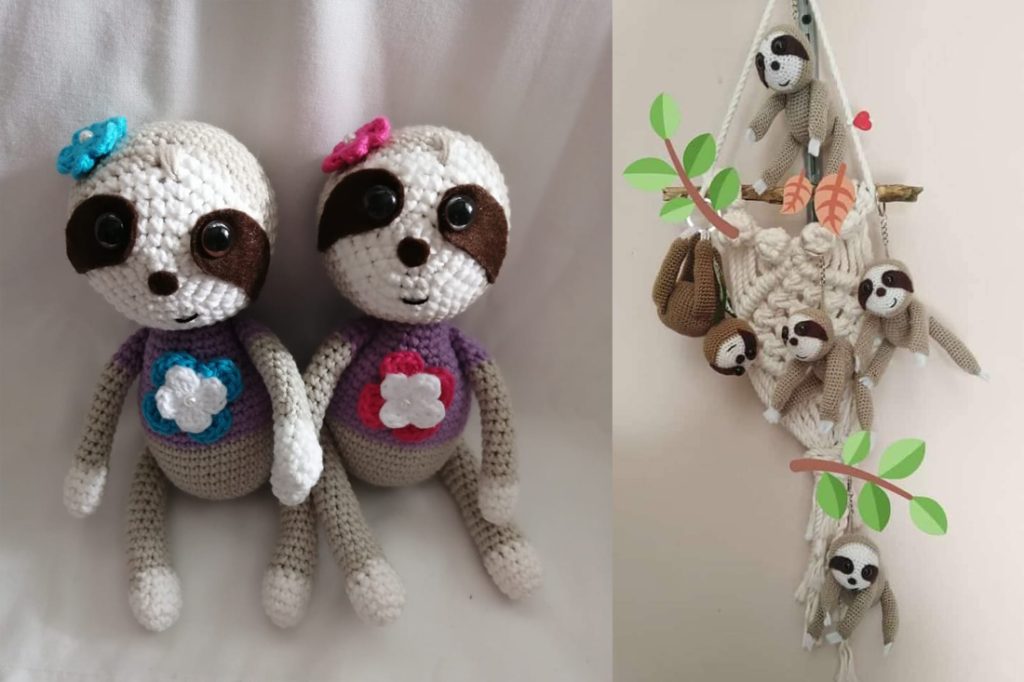 As the afternoon wears on, she checks her order lists and figures out what materials she needs to buy by mail from San José shops. (She'd love to obtain them locally, but that's not yet available.) She crunches numbers. She works on her little figures, adding a tricolor scarf to a happy sloth, bright bows to dolls.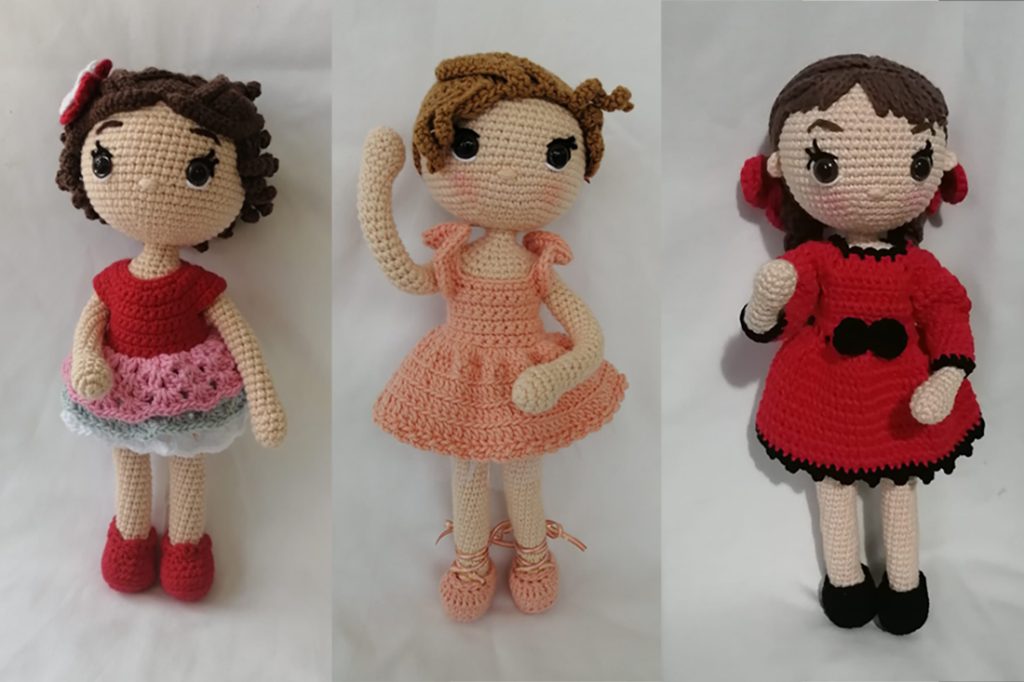 Somehow, by the time evening comes and she switches fully into mom mode once more, she's managed to care for her kids, teach school, and add stitches—not only to her figures, but to the business she's building one loop at a time.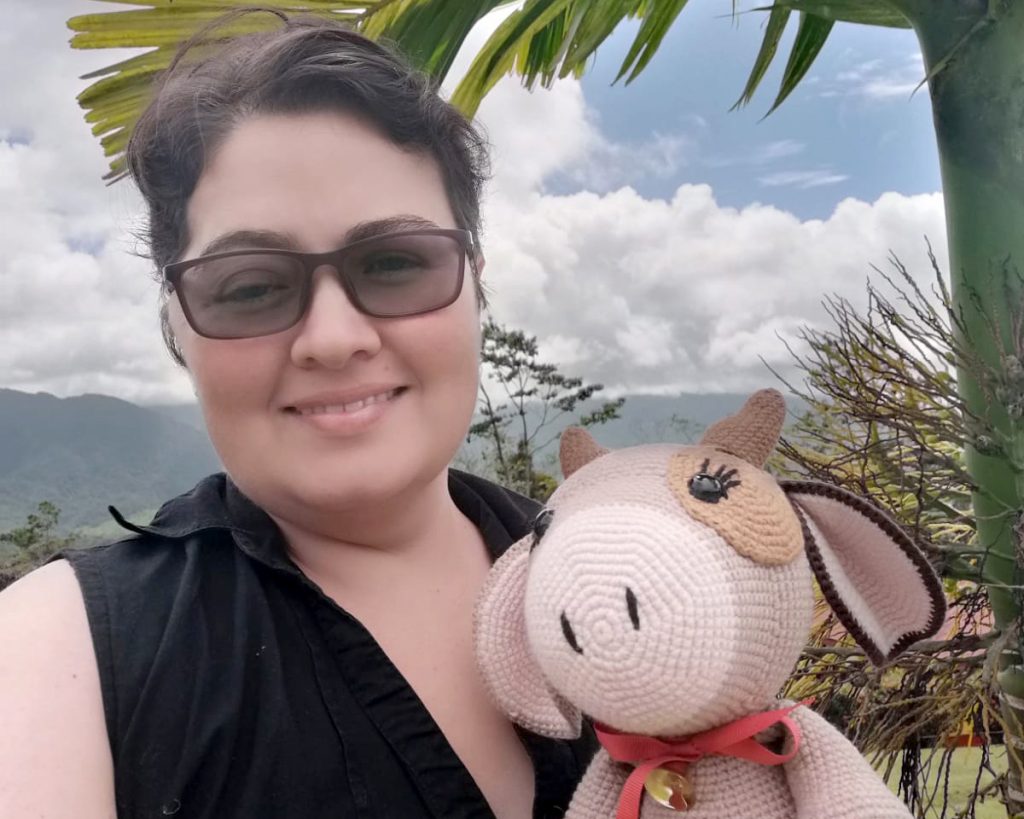 Stories created under the "Directory 506" byline are a joint effort between the editorial team of El Colectivo 506 and the entrepreneurs and organizations that participate in our national directory of rural tourism. This piece was created with Tejidos Elsa in Bijagua, Alajuela. For more information about Directory 506, send a WhatsApp message to 8506-1506, join our WhatsApp chat, or email us at [email protected].