In many ways, the Governance section of the B Impact Assessment is the core of what being a B Corp is all about. Many businesses throughout history have sought to have a positive impact on the environment and their communities; however, the B Corp movement attracts companies that don't want to confine those efforts to their corporate social responsibility department or an annual outreach day. They want to join a community of businesses that integrate their environmental and community impact into every aspect of their operations, right down to their mission, their business model, and their statutes.
Pippa Kelly says that when she completed the certification process for her rural B&B, she felt well prepared for these elements of the assessment by her years of operations. While she describes her entry into the world of entrepreneurship as a bit of a fluke, emerging from her need to find economic sustenance for her family in her adopted home of Bijagua, she also says that years of building responsible practices into her business model allowed her to achieve B Corp Certification for Casitas Tenorio B&B with relative ease.

The B Assessment's governance impact area
The Governance section of the B Impact Assessment starts by looking at the company's mission statement. As with the other four impact areas of the evaluation, what's being examined is not only the company's impact on the world around it, but also how much the company has integrated its practices. From there, the section looks at how the company has, or hasn't, incorporated those commitments into their core operations.

Does the company have a written mission statement that ​​lays out its commitment to a positive social and environmental impact? Are its social and environmental performance practices integrated into employee training, job descriptions, performance reviews and indicators, Board of Directors meetings, and financial reporting? How are stakeholders incorporated into decision-making (surveys, advisory boards, events)?
The Governance impact area then looks at Ethics & Transparency: businesses must detail their organizational chart, management policies, ethical practices, and financial reporting standards. The Governance Metrics topic looks at the company's basic financial and tax data.

Finally, this section asks companies to evaluate whether they are Mission Locked. Essentially, this means that the company has incorporated its B Corp commitments into its governing documents so that including environmental and community impact into company decision-making is no longer a voluntary act—it's mandatory, unless the company removes that language in future. Casitas Tenorio B&B was ready to go: the company had, in the language of the assessment, "amended corporate governing documents [to require] consideration of all stakeholders in its decision-making."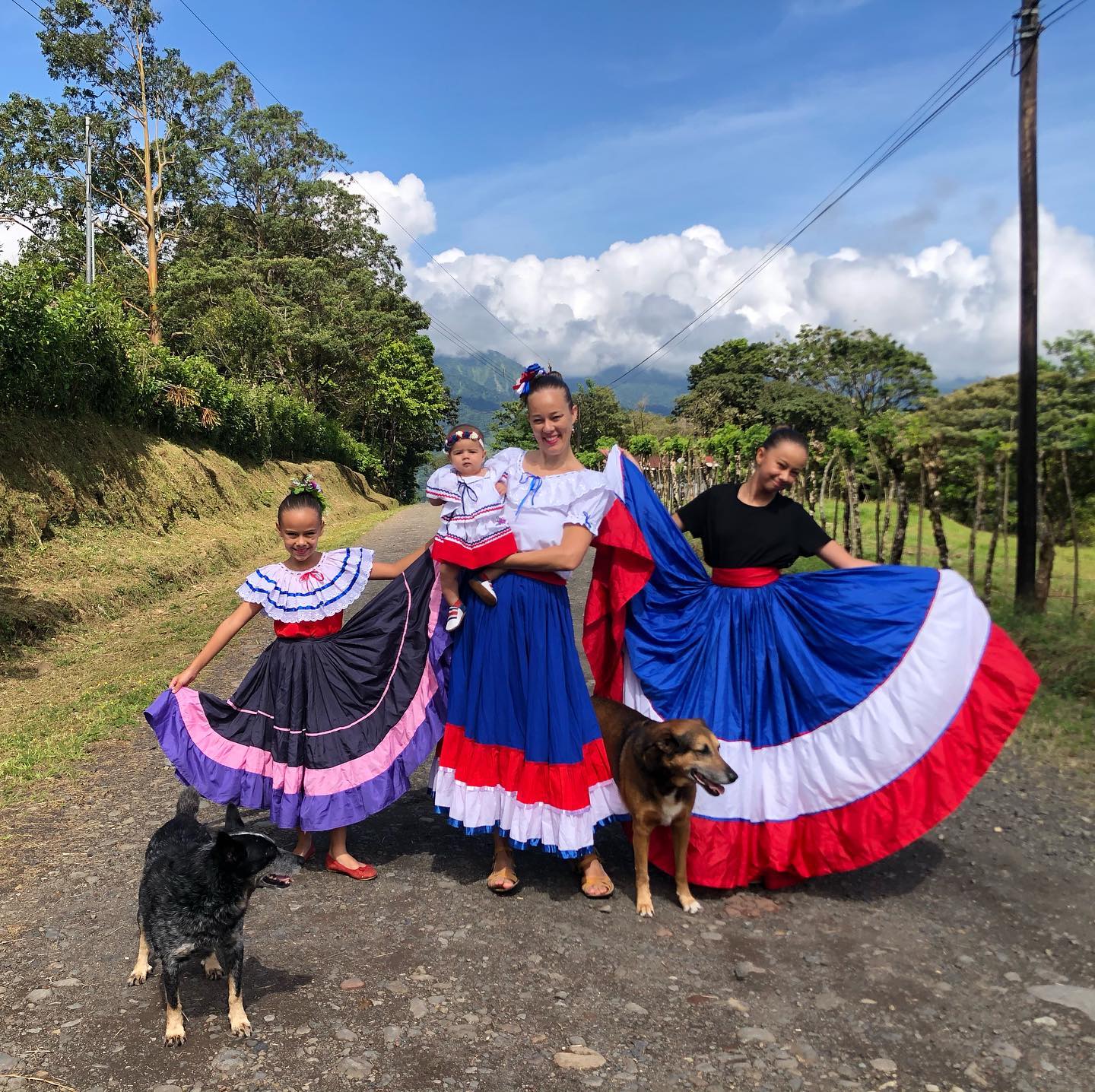 Adapting the governance impact area to Costa Rica
When asked about problems she sees with the tool, particularly in terms of the ability of small rural businesses to achieve B Certification, she says the biggest challenge is time. As she described in our interview with her earlier this month about her overall B story, she completed the B Assessment in relatively little time, but only because she had previously completed the Costa Rican Tourism Institute's Certification in Tourism Sustainability (CST), which required many of the same levels of documentation and measurement. She was able to complete the CST only because she won a grant that allowed her to hire an external consultant to help her prepare the documentation.
"It's a massive ravine like to get across, to make the jump to B Corp," she says, adding that even for a hyper-organized founder like her, uploading all the documentation became too overwhelming for her to pursue all the points she could have earned over and above the 80-point minimum. "I was like, 'I just can't source that right now. I'm going to skip that.' My score could be higher, but I also hit the wall. I've got emails, I've got to pay bills."
Pippa says the tool could also do a better job contemplating the realities of small businesses—and, in the Costa Rican context, the massive difficulty and cost of complying with the government's small business red tape. She also notes that she understands why this is hard for the B Assessment to achieve.

"That's hard for them. [The tool] assesses a 500 room hotel and then it assesses down to the ground level. It can get really overwhelming: how are we going to get rural tourism certified on this international level?" she says. "Impact on the community comes easy, environmental stuff comes easy. But the safety of workers, induction, compensation policies, health care coverage—that's where people cut corners and it's almost impossible to survive."
However, she stresses that the assessment, particularly its Governance section, offers an important tool for small rural businesses, even if full certification is still out of reach. For a relatively new small business such as El Colectivo 506, the Governance impact area reads like a road map to formalization and maturity—and Pippa says that for Costa Rican small business, that's one of the best things about the free tool. Not only does it provide a road map towards positive environmental and social impact, but the tool, particularly the Governance section, also lays out some basic business documents and structures that any business should put on paper.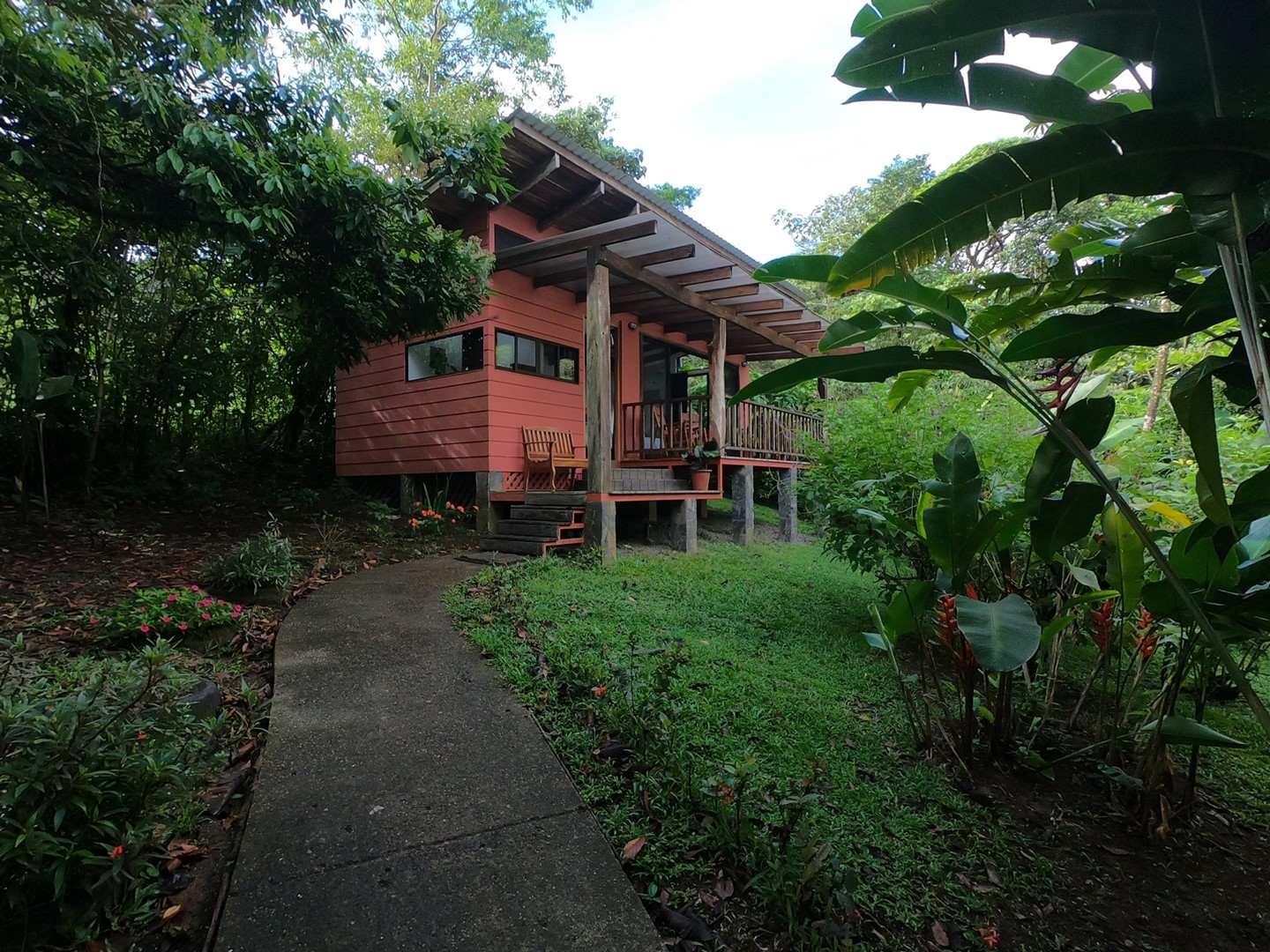 Pippa says that this is especially valuable because so many entrepreneurs, particularly in the rural tourism sector she knows best, work in comparative isolation. She uses a recent exchange she had in a Northern Zone entrepreneurs' WhatsApp group as an example.
"One woman put a post about how a guy booked all of her rooms and didn't pay, and I messaged her privately and I said… 'Have you got a cancellation policy?,'" Pippa recalls, adding that she shared her cancellation policy with her fellow entrepreneur. "Something so basic, but people are so shy."

In this context, an easy-to-use tool like the B Impact Assessment can be very useful, according to Pippa.
"It gives people structure [around] where they're falling behind, or what a business should have," she says. "It's basically a business plan. 'Where is this? Oh, no, I don't have that.' Instead of feeling, 'Oh, I don't have the evidence, I'm not going to get the certificate,' use it as a growth thing, you know?"
We are diving deep into the five impact areas of the B Assessment through the experiences of each of the Certified B Corporations that are supporting our March edition, "Measuring Up." Read more about all of our sponsoring B Corporations here.