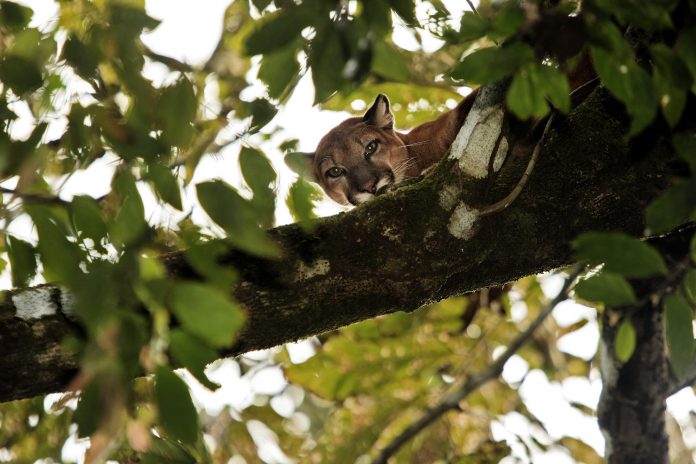 [modula id="3880″]
Corcovado National Park is one of the places in Costa Rica with the greatest wildlife biodiversity. I've visited it several times in the past, for different periods of time, for as long as my equipment would last. It is one of the few places in the country that manages to convey what nature once was without human beings: walking through the park without seeing other people makes you believe that you are alone in the world.
I think that visiting this place would be a good experience for anyone who appreciates nature and for those who like to photograph animals. Unfortunately, in recent years it has become an elitist destination because of how expensive it is to visit Corcovado.
The photographs presented here were taken in different years. I hope you find them enjoyable, and I hope that one day you can visit or re-visit this wild place.
---
As part of our Travel Thursdays, we have invited nature photographers to share photos of a natural place that they love in Costa Rica and that makes them happy.