Are you looking for an athletic adventure in 2022? The answer might just lie in Costa Rica, a country that offers many a challenge for the world's most tenacious athletes.
During the month of November 2021, our edition, "Tenacious," reported on Costa Rican athletes who have dedicated their lives to sport; through their efforts, they've brought honor and glory to Costa Rica. They've achieved this not only because they win medals, championships, and titles, but also by simply making Costa Rica's name ring out through the loudspeakers of some of the world's most competitive and demanding arenas.
Costa Rica's terrain also does its part, calling on national and international athletes to challenge their limits by competing in its waters, mountains, and trails. Here's a modest list of these competitions. Please comment or email us ([email protected]) to tell us about races we've missed so that we can make this a resource for all those tenacious athletes who want to conquer a corner of Costa Rica.
Open Water Crossing of the Golfo Dulce
Discipline: Swimming
Length: 1.5 Km, 5 Km and 14Km
Location: Puerto Jiménez, Osa Peninsula
Date: September
Periodicity: Annual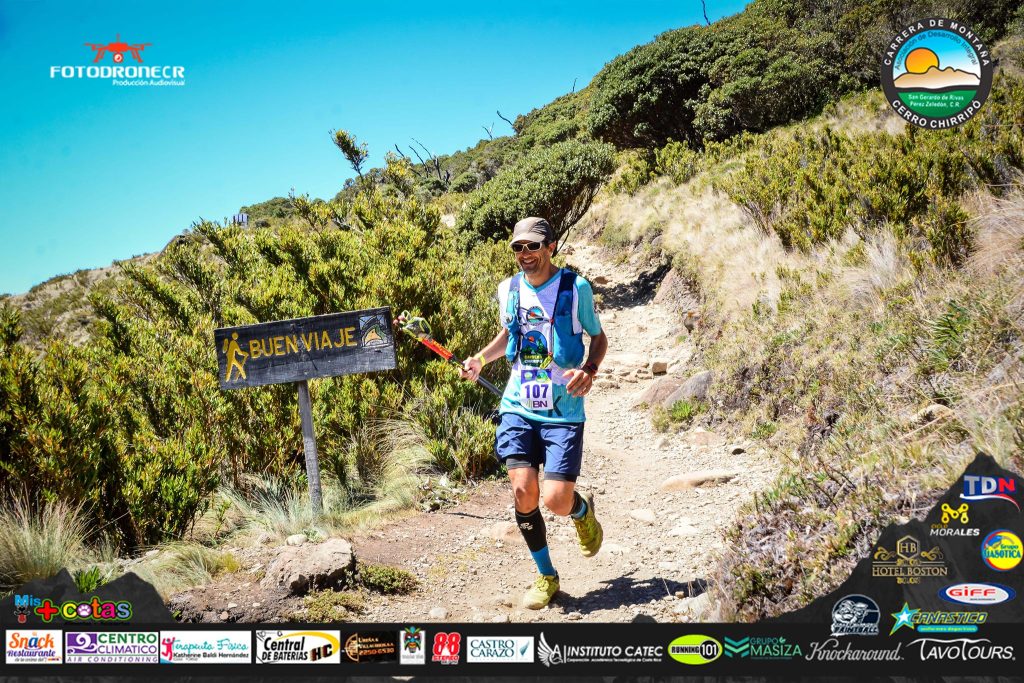 Ecological, Cultural, International Race, Cross Country to Chirripó
Discipline: Running, hiking
Length: 12, 24, 34 Km
Location: San Gerardo de Rivas, Perez Zeledón
Date: February.
Periodicity: Annual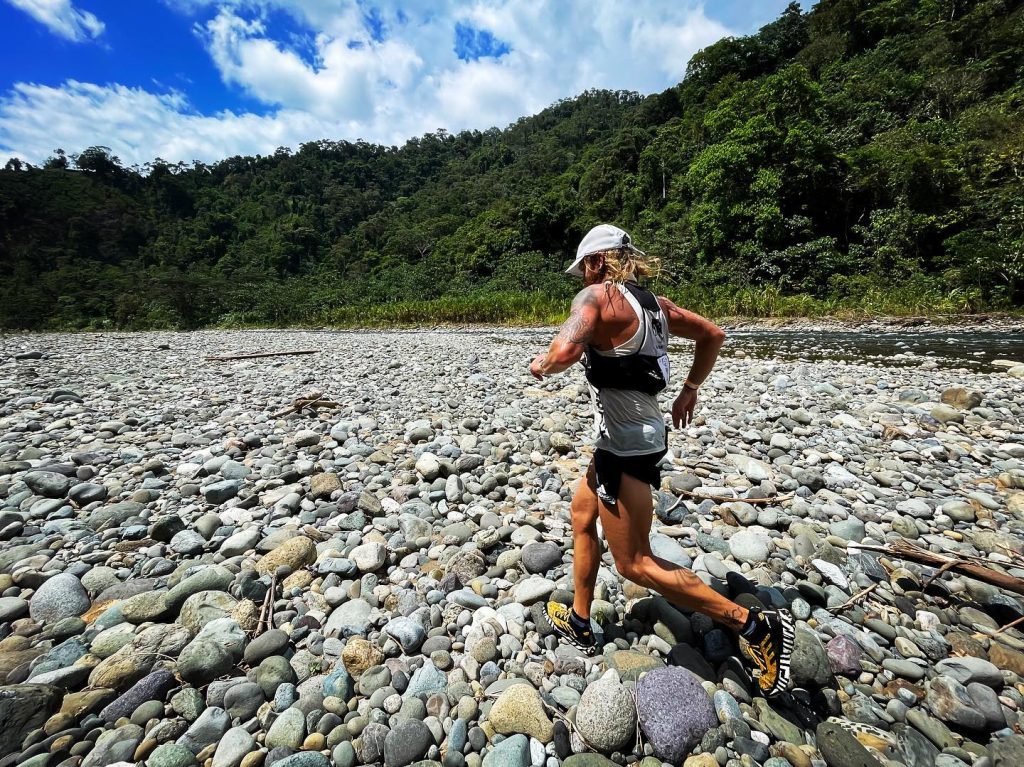 The Coastal Challenge
Discipline: Running, hiking
Length: 132 Km, 230 Km in 6 days
Location: South Pacific, Costa Rica
Date: February 2022
Periodicity: Annual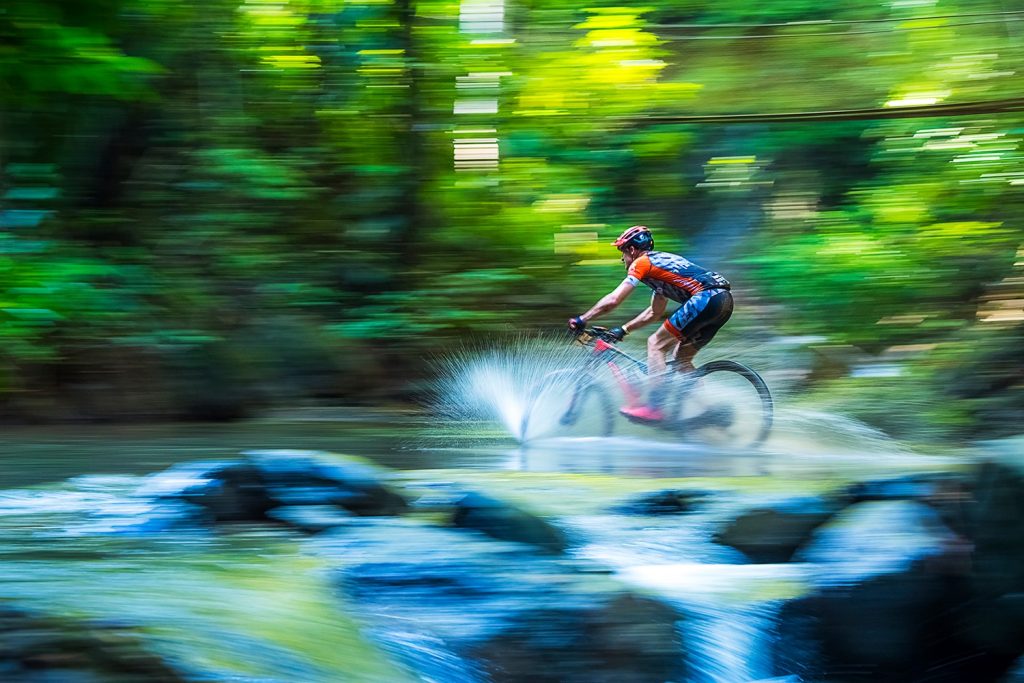 The Path of the Conquerors: Race La Ruta
Discipline: Mountain biking
Length: 225 km in three stages
Location: From the Pacific coast to the Caribbean coast
Date: Variable, 2022 dates to be defined
Periodicity: Annual
Costa Rica Open Downhill
Discipline: Mountain biking
Length: 2.5 km in 2021 (may vary)
Location: Finca La Lucha, Los Santos, San José (may vary)
Date: February 2022, (may vary)
Periodicity: Annual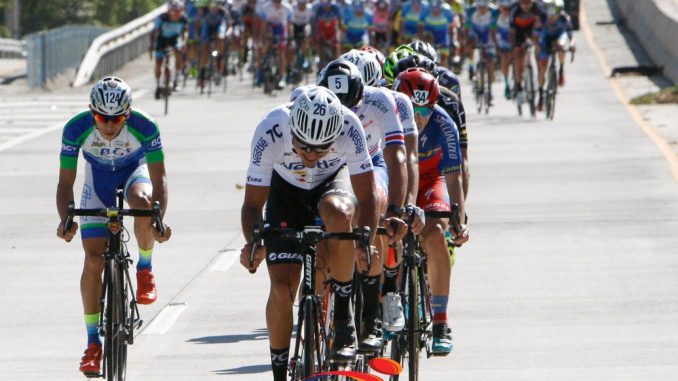 Tour of Costa Rica (Vuelta a Costa Rica)
Discipline: Road cycling
Length: more than 1000Km (1192 Km in 2019) in more than 10 stages (11 stages in 2019)
Location: Around Costa Rica
Date: Traditionally, in December. In 2022, it will be in March (may vary)
Periodicity: Annual