When I opened up the floor for the members of Entrepreneurs 506 to tell us what visitors to rural Costa Rica should remember to pack for their adventures, Melissa Rodríguez of Chipko.cr made me think twice.
Specifically, the entrepreneur made me rethink my standard answer to would-be visitors: "Bring plenty of sunblock and repellent." Melissa made me consider the importance of making sure that those two products, in particular, won't have a negative impact on the ecosystems being visited, particularly the oceans. 
Here are three tips that the natural skincare entrepreneur offers up for all travelers, and that I plan to implement over the coming months, as my family's products come due for replacement.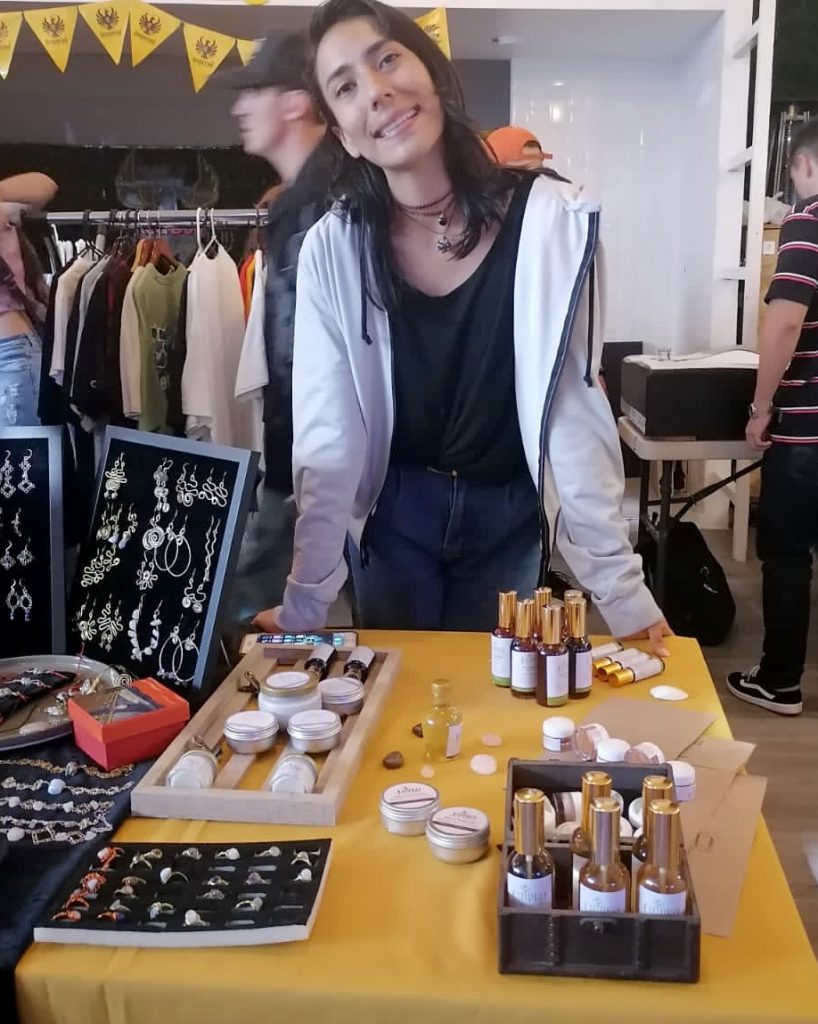 Remember that your sunblock and other skincare products will end up in the ocean.
The chemicals in your sunblock can have a direct and immediate impact on bodies of water, particularly coral reefs—and, of course, some of the chemicals that are harmful to the environment aren't great for your body, either. Melissa mentions parabens as one example of an ingredient to avoid. Consumer Reports mentions oxybenzone and octinoxate as the two ingredients whose impact on marine ecosystems has been most broadly documented. 
An increasing number of sunscreens and repellents that rely more heavily on natural ingredients can be found both internationally and in Costa Rica itself. (A note from me: I tend to pack both natural and, well, toxic repellants, so that I can use the latter only in dire circumstances.) So, do make sure you pack or acquire both of these products for your Costa Rican journey—but do so thoughtfully.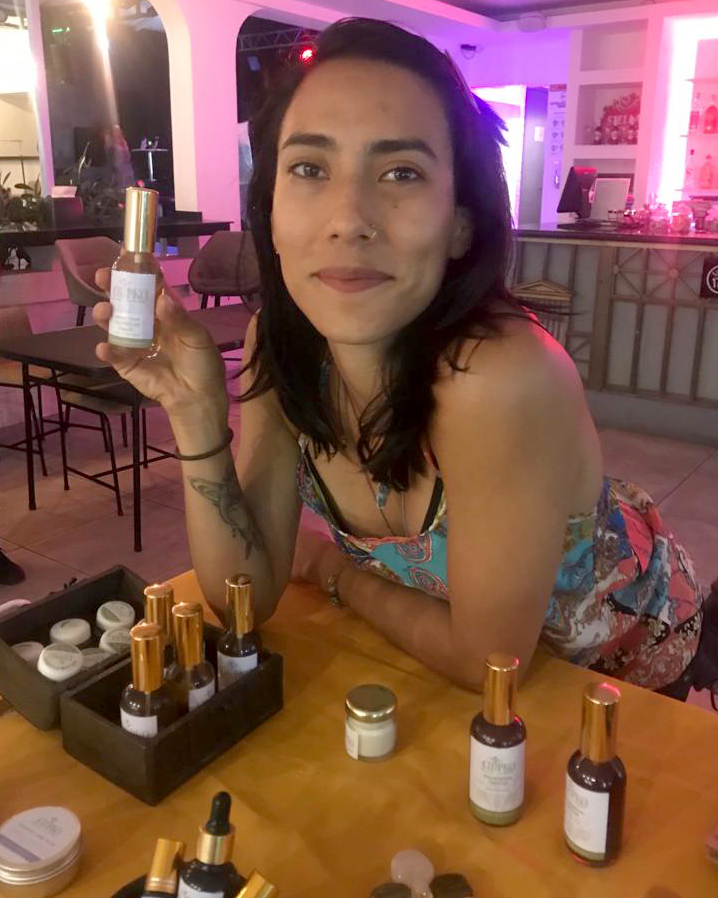 Start with your skin type.
Melissa points out that in addition to environmental concerns, many of us don't think enough about our skin types when we select these products. Kids, older adults, and others with sensitive skin should pick ingredients carefully and try products out before committing to them on a trip. And Melissa, a devotee of floral therapy whose company offers botanical workshops and trainings in addition to skincare products, says that it's also good to look for botanical ingredients that can ease the impact of sunscreens and repellants on the skin.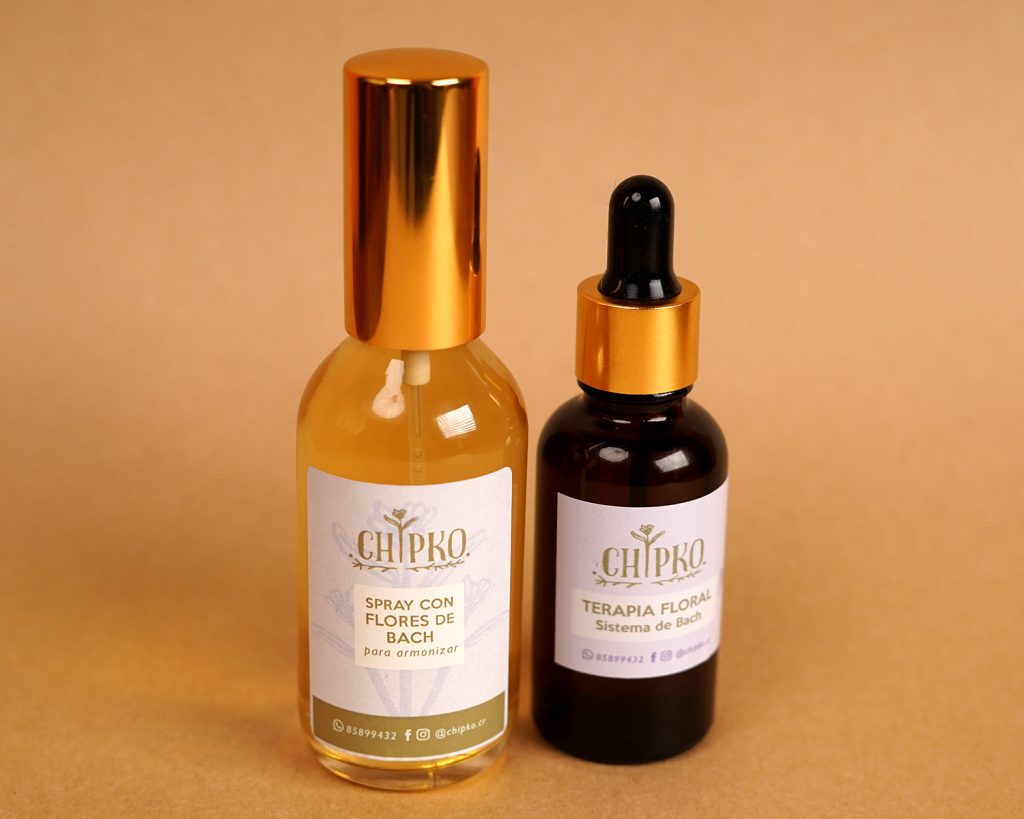 Rethink your travel-sized toiletries.
One of the most important ways we can avoid a negative impact when we pick our toiletries has nothing to do with what's inside. I am a sucker for travel-sized products, and I do reuse and refill those little plastic bottles—but Melissa says that they are usually poor quality, so they're not going to last long. Once they're ready for disposal, they're hard to clean out enough for proper recycling, so they end up in the trash. 
She recommends that travelers invest in sturdy glass packaging that they can reuse, refill, and, one day, properly recycle. 
What are your favorite products for travel? How have you reduced your impact on the environment when it comes to what you put on your skin? Let us know.
Visit Chipko.cr here.
Our stories this month are a joint effort between the editorial team of El Colectivo 506 and the entrepreneurs and organizations that participate in our national directory of rural tourism. For more information about Directory 506, send a WhatsApp message to 8506-1506, join our WhatsApp chat, or email us at [email protected].