Ready to try pickled bamboo for the first time? I have been ready since I learned about the rural enterprise Grandpa Panda when I edited an article that mentioned them in El Colectivo 506. I went out and bought a jar, but I was left wondering: what is the best way to serve it?
Fortunately, Grandpa Panda is now a member of Directory 506, our national platform for rural entrepreneurship—so I just asked them for a recipe. Nothing like a good connection. 
Rural journalist Esteban Calderón told the intriguing story of bamboo in Ciudad Cortés in our May edition, El Colectivo 506, "Food that Roots Us." In his story, we learned that bamboo is considered a superfood—yet it's little known and exploited in Costa Rica. Esteban Reyes, a native of Ciudad Puerto Cortés, made the plant the focus of a project he did as a student at the Technological Institute of Costa Rica. He didn't imagine that this project would become a company with lots of potential.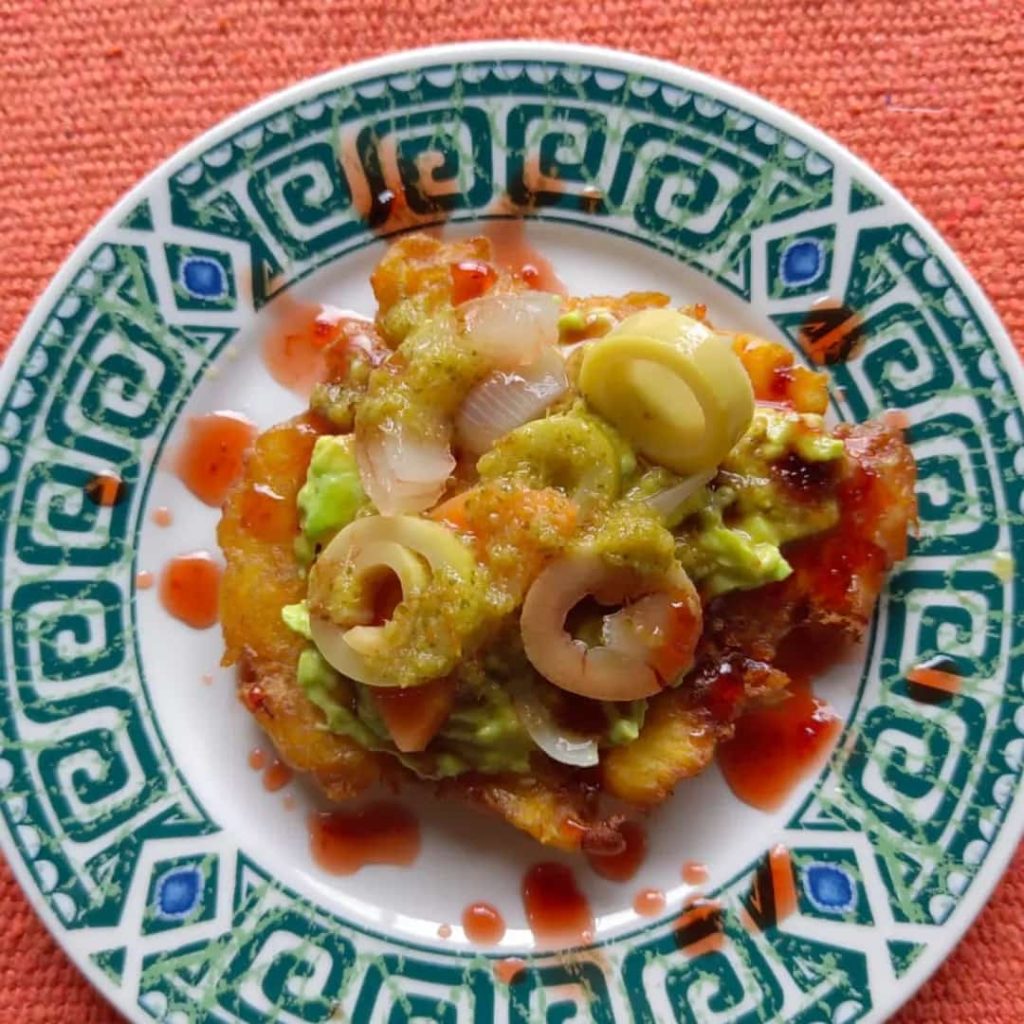 "My grandfather raised me and my brother Diego. He made a delicious pickled bamboo that became very famous in Cortés," he told El Colectivo 506 at the time. In college, Esteban used that product for his project. Five years ago, he and his brother Diego decided to start a company based on the university project called Grandpa Panda.
Today, Grandpa Panda products are distributed in almost all of Costa Rica, including the Auto Mercado chain.
Read more about the history of bamboo in Ciudad Cortés here. And read on to try this simple and tasty salad.
Bamboo and avocado salad recipe
1 jar (400 grams) of bamboo in vinaigrette 

1 avocado

Salt

Black pepper

Extra virgin oil

1 roll of cilantro or chives
Preparation:
In a container, add the 400-gram jar of bamboo in vinaigrette without the liquid.

Cut the avocado into squares and add it to the container.

Add salt to taste.

Add a pinch of black pepper.

Sprinkle on a few drops of extra virgin oil.

Combine well.

Sprinkle finely chopped cilantro or chives on top. Ready to serve!
A blend of cultures with economic potential: why one Costa Rican town loves bamboo