This week, we were honored to receive one of the first-ever
Carework Network
Awards for El Colectivo 506's October 2022 edition, "Las Titas."
This inspiring organization unites researchers, policymakers, and advocates involved in various domains of caregiving. Their
third-annual conference
, held this year at the University of Costa Rica, brought together people from 33 countries on five continents for workshops on diverse carework-related topics.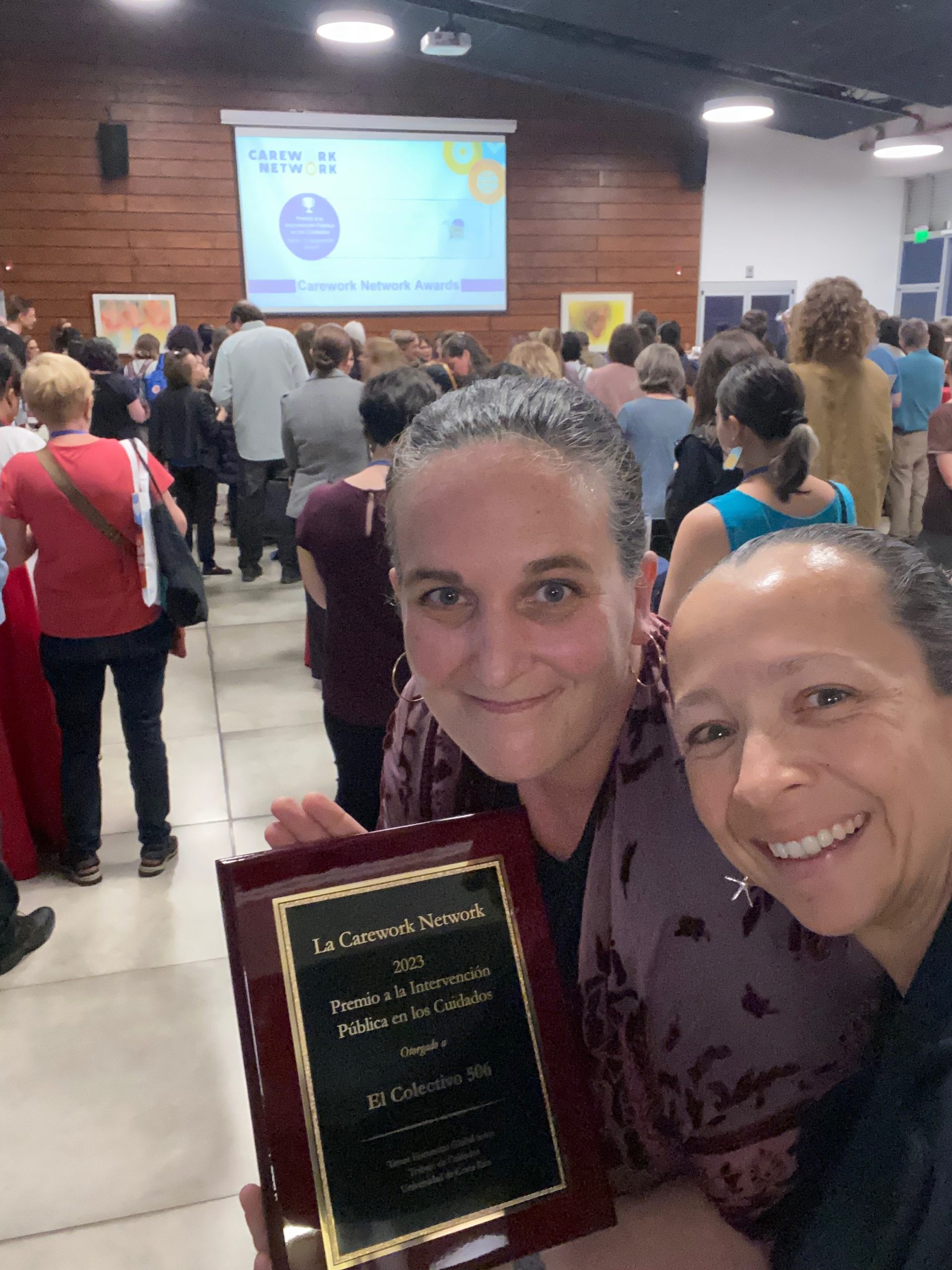 We're so proud that our in-depth reporting on senior citizens who care for parents and grandkids in Costa Rica was showcased alongside fellow honorees including "The Shape of Care" podcast, the Association of Domestic Workers, and Mignon Duffy.
With us in spirit was the
Fundación Yamuni Tabush
, which made "Las Titas" possible through their generous sponsorship—and "Las Titas" photojournalists Gloria Calderón, Andrea Del Mar, Priscilla Mora, and Glorianna Ximendaz.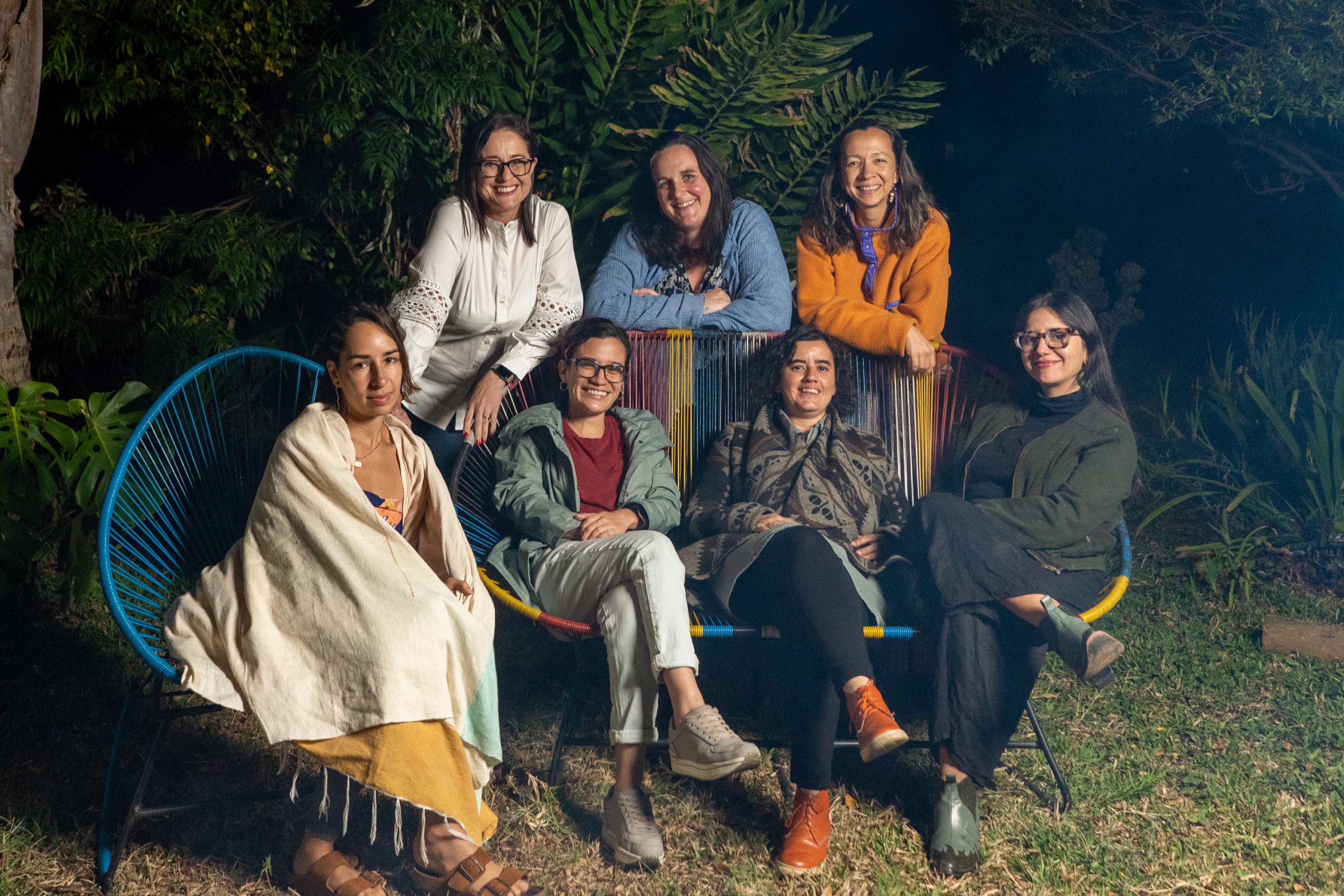 Thank you, Carework Network, for shining a light on this topic and motivating us to keep reporting on caregivers from all walks of life in Costa Rica.